Column | Malkeet Kaur
Published on August 11, 2020
PGA TOUR 2K21 – The Golf Game for Gamers!
---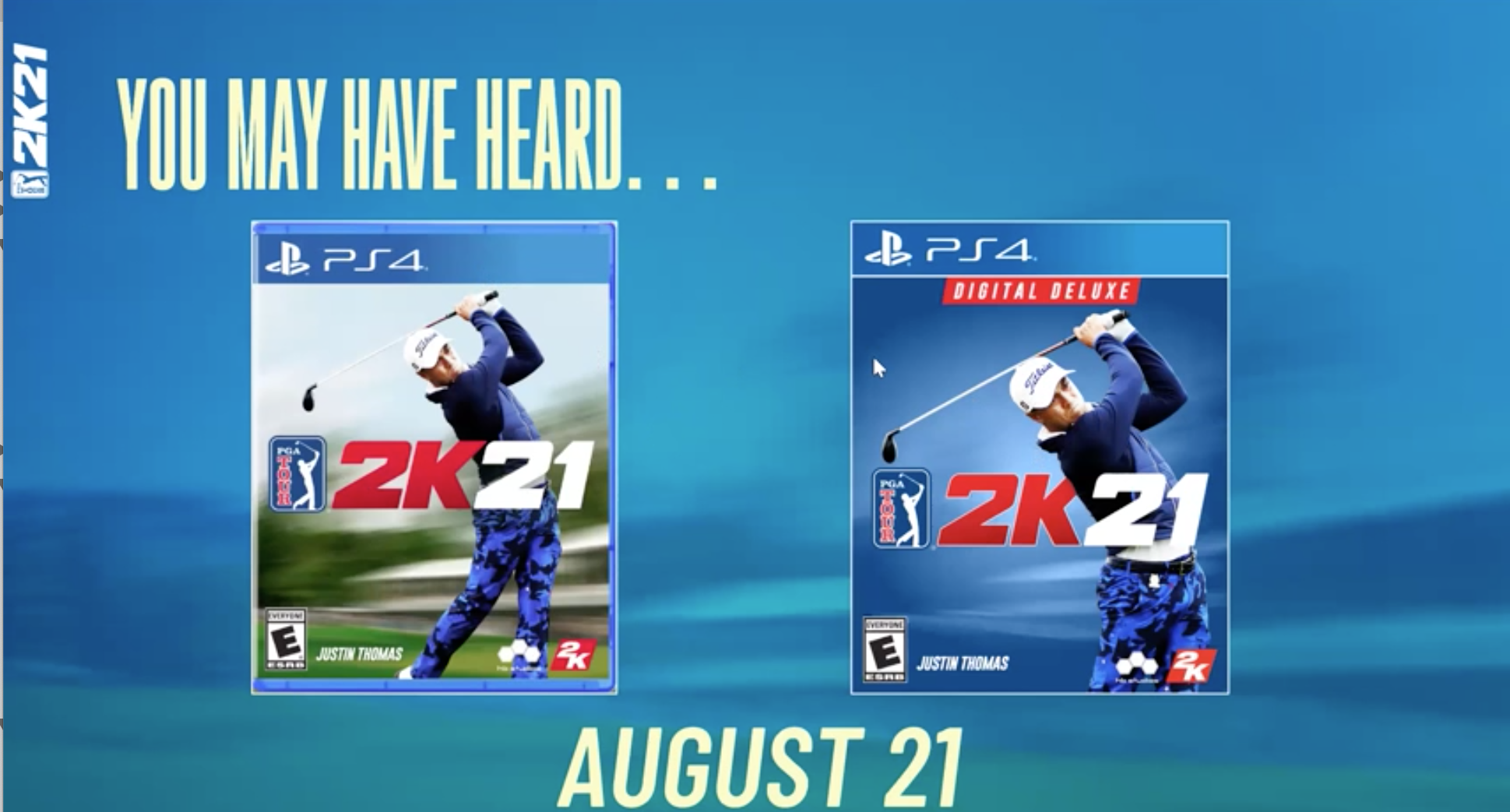 The wait is finally over for golf fans and gamers who have been patiently waiting for the next PGA Tour golf game. The licensed golf simulation video game – PGA TOUR 2K21 – will be released globally on August 21, 2020, for the PlayStation 4, Xbox 1, Nintendo Switch, Windows PC via Steam and Stadia.
The game which was developed by HB Studios includes 15 licensed PGA Tour courses, each offering a realistic simulation golf experience, allowing players to feel that they are playing an actual course, a testament to the technology used in creating authentic-looking fairways, greens, bunkers and water hazards.
"There has been a lull in golf videos games for a while, so we teamed up with PGA TOUR 2K to develop the PGA TOUR 2K21," said Josh Muise, Creative Director of HB Studios.
He added, "A lot of depth was put into making sure the game hit a wide audience. The PGA TOUR 2K21 brings golf back to the big stage. You don't need to be a pro to play it because it's for everyone and it captures the adrenaline and drama of a live PGA Tour spectacle bringing in PGA pro players, broadcast presentation and authentic audio events captured from some of the most exciting events on tour."
The game will also feature 12 PGA Tour pros including the cover star Justin Thomas. The other pros include Bryson DeChambeau, Sergio Garcia, Kevin Kisner, Cameron Champ, Matt Kuchar, and Tony Finau, among others.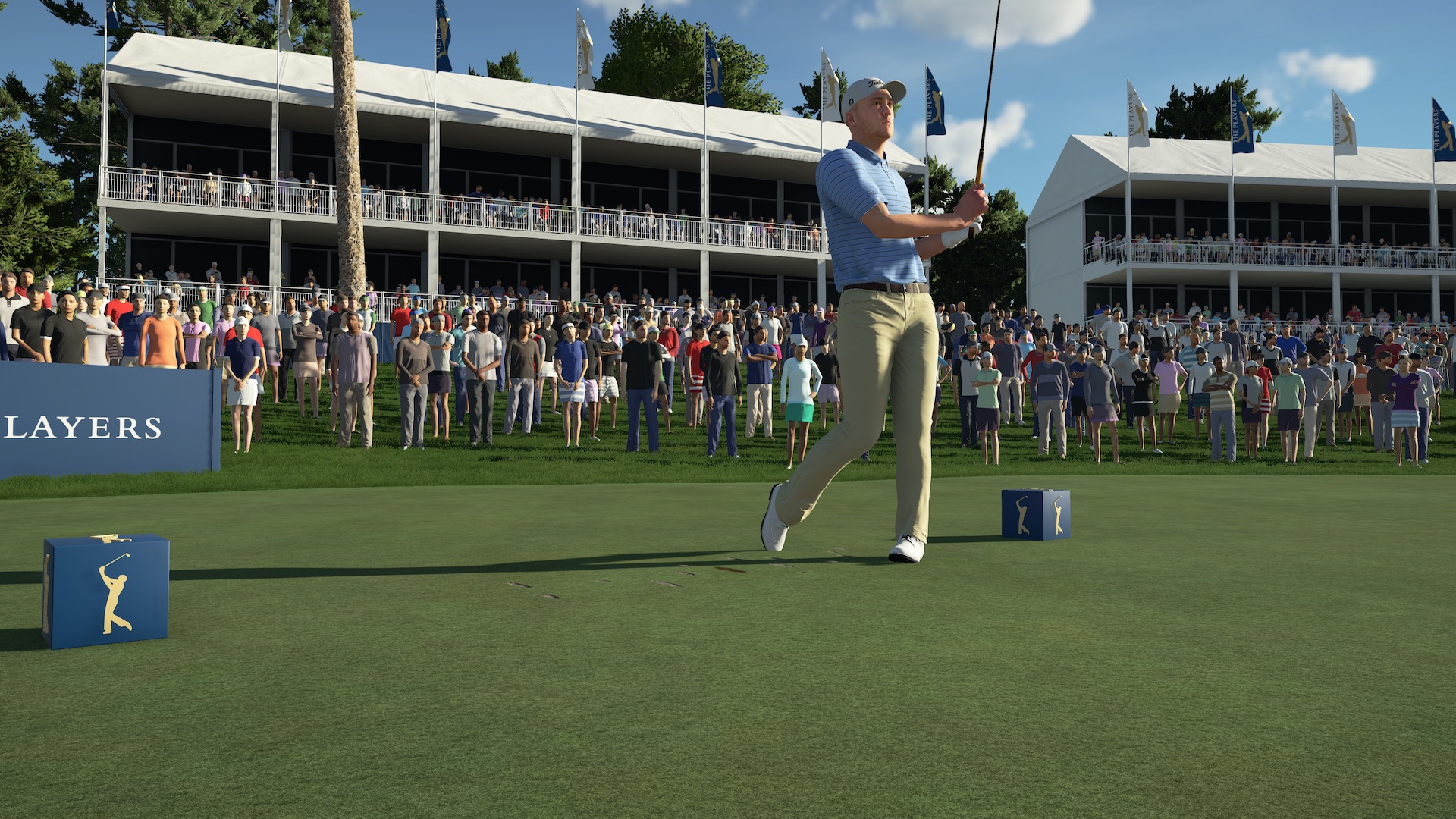 With the PGA Tour career mode, gamers will be able to experience an authentic gameplay simulation of competing on the PGA Tour and make their way to the FedEx Cup playoffs, along the way face challenges of a fully stacked leaderboard. Gamers will have to overcome rivalry challenges with top PGA Tour pros. Players will also have opportunities to build relationships and sign contracts with the top licensed brands in the game.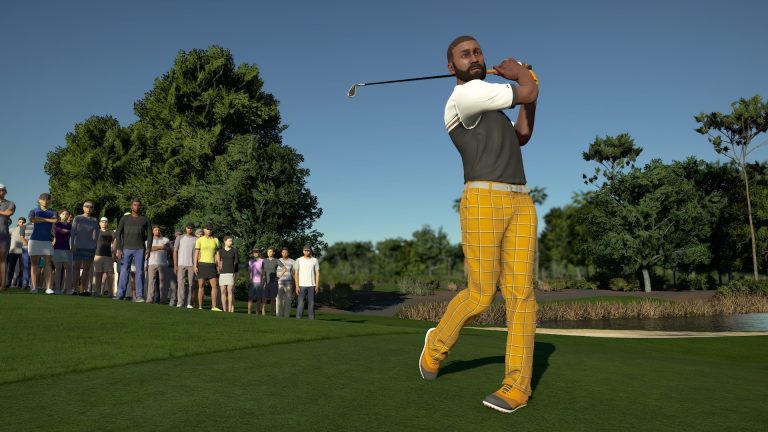 Gamers will be able to personalise and customise their own avatars (MyPlayer) that will represent them in the career mode and all other gameplay. And if that option proves too overwhelming, there are pre-set avatars to get the ball rolling. Gamers can also choose the brands and equipment from the licensed brands that include TaylorMade Golf, Callaway Golf,  Bridgestone and more. There is a vast library of options from the top brands in the world to decorate the player head to toe.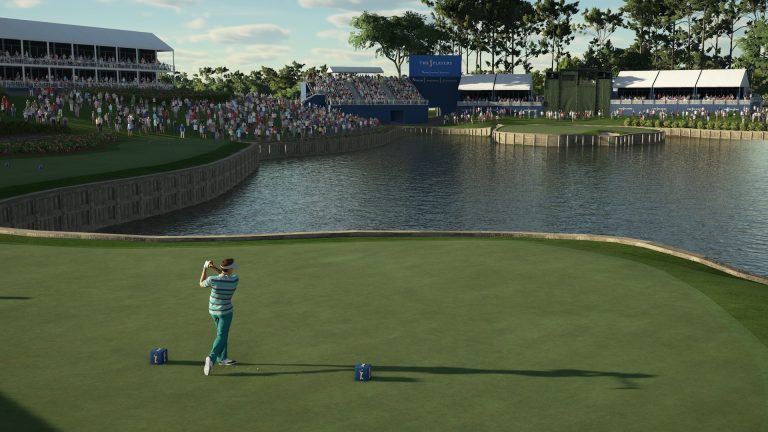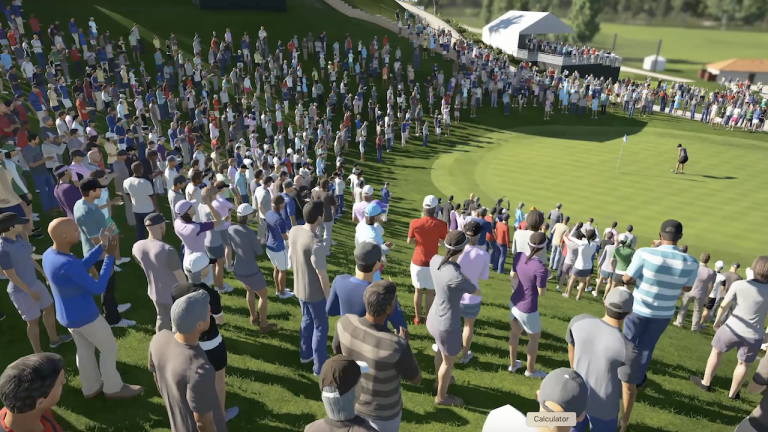 Gamers will also be able to design their own golf course, upload them for others to play. Here's an opportunity for players to create either an iconic golf course or one that will be simply fun to play in. Those interested in competing in tournaments with friends can also do so in several available game modes that include stroke play, match play, alternate shot, scramble, and, skins.
"The game delivers the most visually immersive and engaging golf experience, and it's a platform for gamers to share their creativity with their golf partners and opponents," said Shaun West, Senior Producer HB Studios.
One of the exciting aspects of the game is when the player reaches the green. PGA TOUR 2K21 has a grid cover the entire green giving players an excellent opportunity to line-up their putt careful before sinking it into the cup. This full golfing experience is what makes the game fun. And the broadcast-style presentation, hi-tech graphics, commentary by famous broadcaster Luke Elvy and analyst Rich Beem, all collectively make this the video game something to look forward.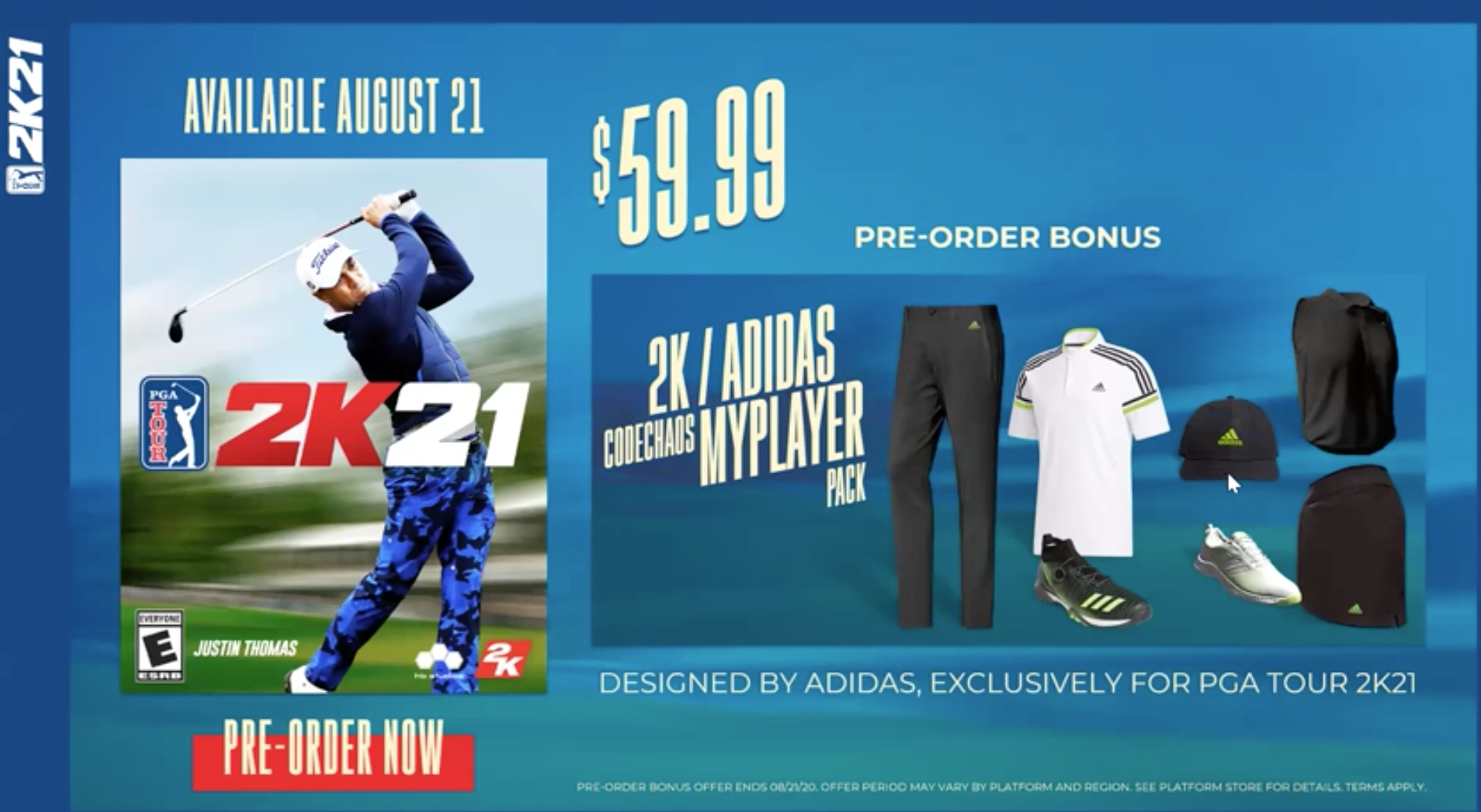 ---