Published on February 11, 2020
Crew Clothing Company Announced as Official Clothing Partner for the Staysure Tour
---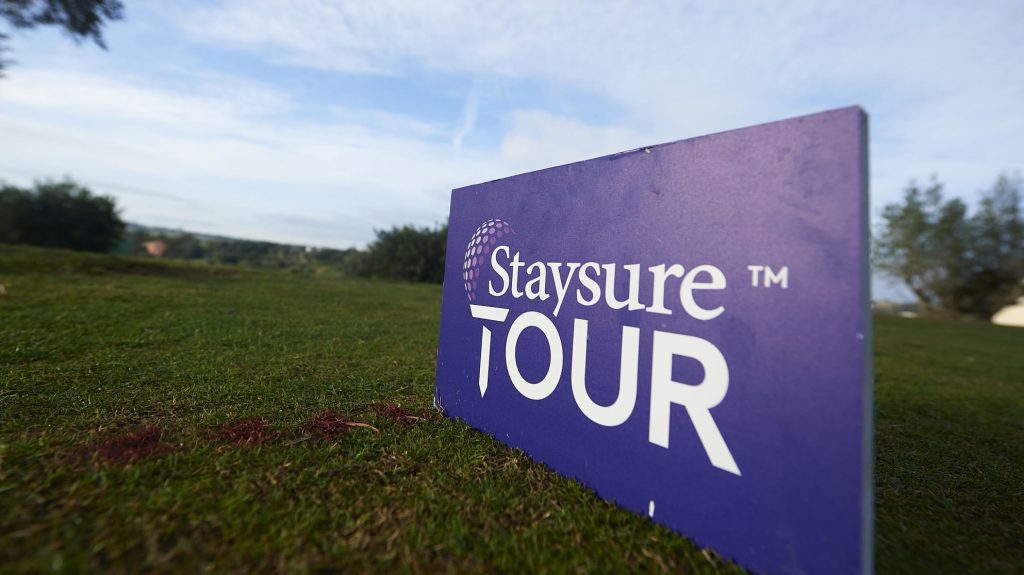 Crew Clothing, the British coastal-inspired lifestyle brand, have been announced as the Official Clothing Partner for the Staysure Tour in a three-year deal.
The clothing brand, which was established by Alistair Parker-Swift in 1993 in Salcombe on the Devon coast, will be the official outfitters for Staysure Tour staff, inside and outside the ropes, dressed in style and comfort, from 2020.
As part of the three-year partnership, Crew Clothing will also support the Staysure PGA Seniors Championship and the MCB Tour Championship – Mauritius, as well as bring digital content to fans across the world through their website and social media platforms.
2019 was Crew Clothing's Summer of Sport when they became the official outfitters for the Lawn Tennis Association Championships at Queen's Club and a sponsor of Middlesex County Cricket Club. Through the Staysure Tour, they will showcase their brand to a wider audience, as well as focussing on their customers' connection in sport.
David Butler, CEO of Crew Clothing, commented: "The Staysure Tour is a world-class golf tour with fans all over the world. As followers of the game, we're delighted to be dressing staff and supporters with our classic designs. Polos and putting have long been perfect partners – our bestselling piqué styles are a favourite on and off golf courses around the country, and this partnership reinforces our affiliation with sport in Britain and beyond."
Mark Aspland, Head of the Staysure Tour, said: "We are delighted to partner with Crew Clothing for the next three years. It is an exciting time for the Staysure Tour and golf will provide Crew Clothing the broadest sponsorship platform through staff clothing, event support and season-long digital coverage through the Tour's channels. To have their brand join our journey is terrific."
As part of the new deal, fans will have the opportunity to win a £500 Crew Clothing voucher by selecting their favourite shot from the 2019 Staysure Tour Shot of the Year competition.