Published on October 8, 2019
The Srixon Cup Celebrates its Fifth Edition
---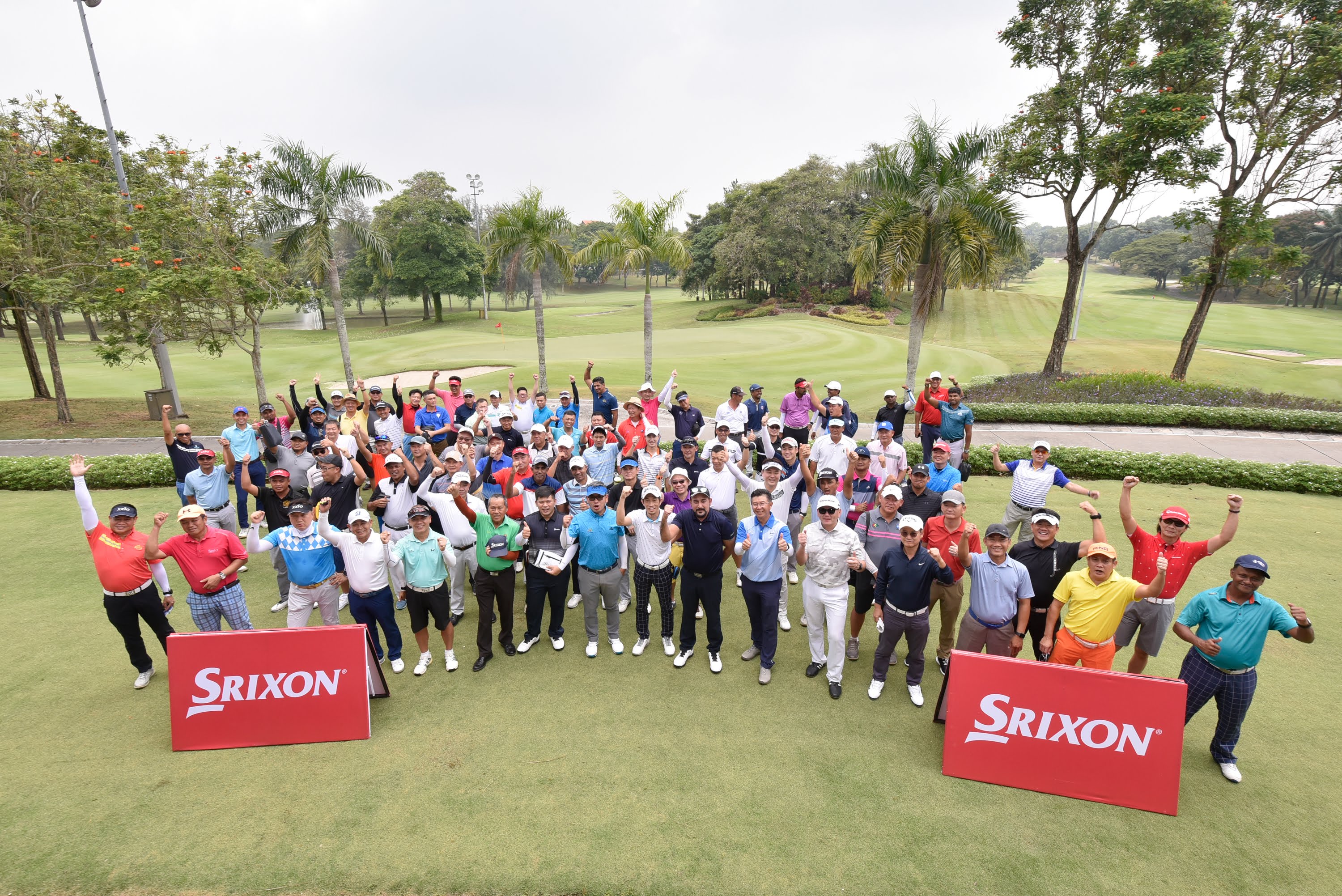 The fifth edition of the Srixon Club held recently at the Kota Permai Golf & Country Club (KPGCC) saw haze-free skies, perpetuating a lively and cheery atmosphere amongst the 132 participants.
"We were concerned with the hazy weather conditions the last few weeks and that the participation for the Srixon Cup wouldn't be the same as previous years. However, we were surprised that all thirty-two flights were taken up and instead we had to squeeze in another to a total of thirty-three flights. The change in the weather was indeed a blessing as we saw the hazy conditions started to improve just a day before the tournament. We are indeed appreciative that we have loyal Srixon brand supporters coming out to support this event year after year. We couldn't have done it without them," said Mr Frankie Choo, Director of Transview Golf Sdn Bhd.
Every par 3 on the challenging course of KPGCC offered generous Hole-in-One prizes that included – XXIO 10 Iron Set at Hole 4 and Hole 17, Srixon Z85 Full Iron Set complete with golf bag and wedge at Hole 6 and the biggest Hole-In-One prize of RM50,000 Transview Cash Voucher at Hole 14. The lucky winner Mr Moses A/L David Michael who seized the Hole-in-One prize on Hole 4 winning himself the XXIO 10 Iron Set worth RM5,800
In the A Medal category, Mohd Hezri B. Md Hassan (3) clinched the title on countback from John Jung (5) with 40 points taking home a Srixon Iron set worth RM4,290. John Jung won a Srixon Driver worth RM2,590. In third place was Khairol Tajaldin B. Mohamad who edged his other competitors Bryan Tan Chin Kok (10) and Mohd Hizir Abdillah (10) on 39 countback points. Khairol is a new owner of a Srixon Fairway #3 worth RM1,390 while Bryan Tan and Mohd Hizir won a Srixon Hybrid #3 worth RM1,190 and Cleveland Wedge worth RM690 respectively.
All B Medal category winners took home the same prizes as their A Medal counterparts. Ho Fong Mee (18) clinched the B Medal with 38 points. Coming in at second placing was Dato' Hen Yet Keow (16) winning on 37 countback points from Jayasangaran Dhanapal (16) and Mohd Syahmi (16). At fifth placing was Kim Kwang Sub (15) with 36 points.
In the novelty challenge, the Longest Drive prize of a Srixon Driver worth RM2,490 was won by Mohd Hizir with a driving distance of 298 meters. Yap Yue Loong bagged the Nearest to Line prize with a distance of 1' 10" to the line winning a Srixon Fairway #3 worth RM1,390 and Nearest to Pin was won by Kwon Dae Eun with a distance of 1'7" to the pin winning a Srixon Wedge worth RM690. The highlight of the evening was the Grand Lucky Draw prize worth RM10,650 – a Srixon Z85 full set of irons complete with golf bag and wedge which went to Thulasidass Sreetharan.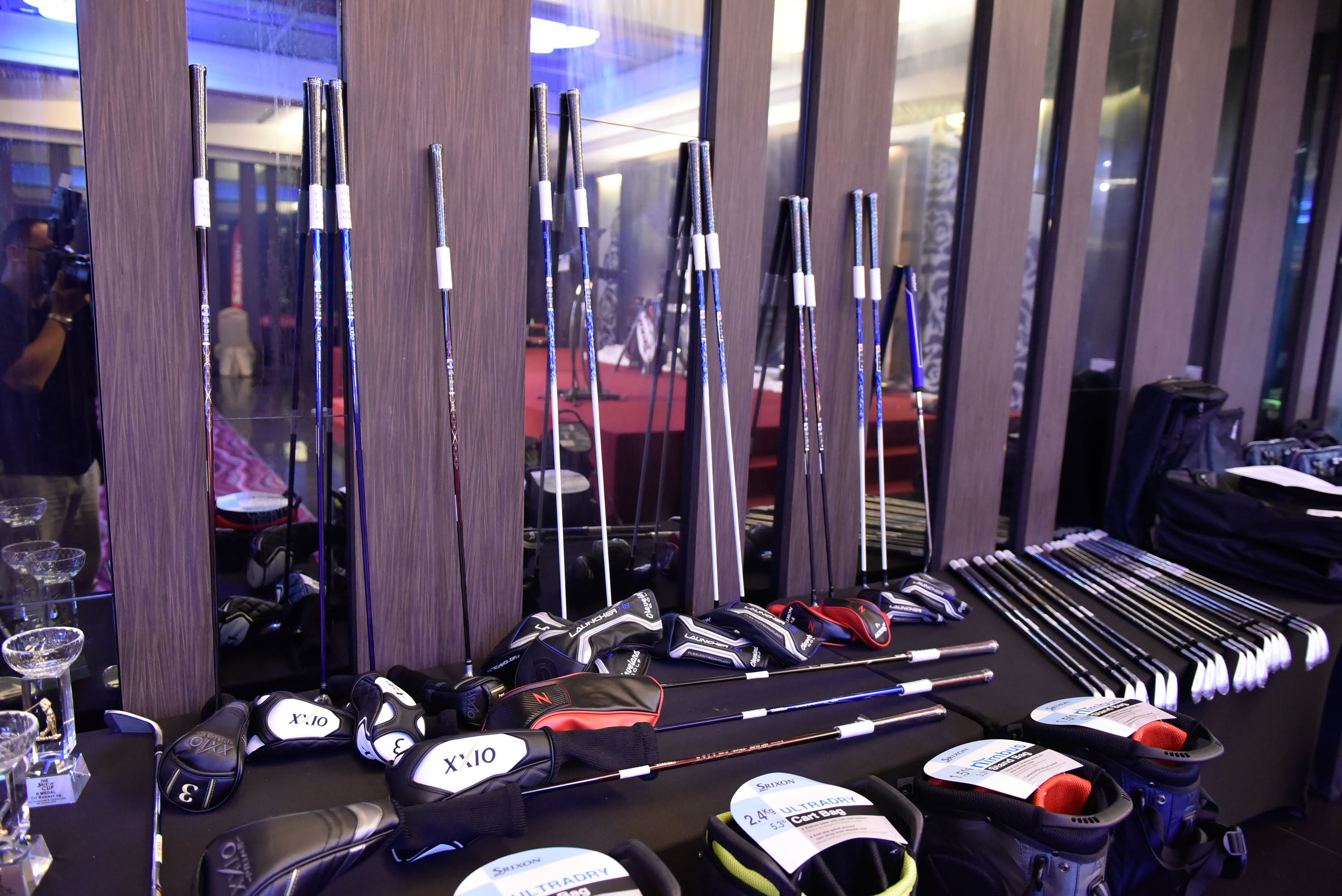 When spoken to Mr. Hidekazu Tagashira, Director of Srixon Sports Asia who was present at the event, he shared "Transview Golf has outdone themselves again this time. This is the fifth year that our Srixon Cup had been entrusted to Mr Frankie and his team and they have never failed to deliver beyond what we expected. I am very pleased to see familiar faces time after time yet having lots of other new faces joining our event. We hope that everyone enjoyed the Srixon Cup this year as we had put in more effort to reward our loyal supporters and hope they will continue to support the brand and all our other future events."