FlexMan Reviews
Published on August 20, 2018
Wilson Staff C300 Irons – Recommended for Price and Performance
---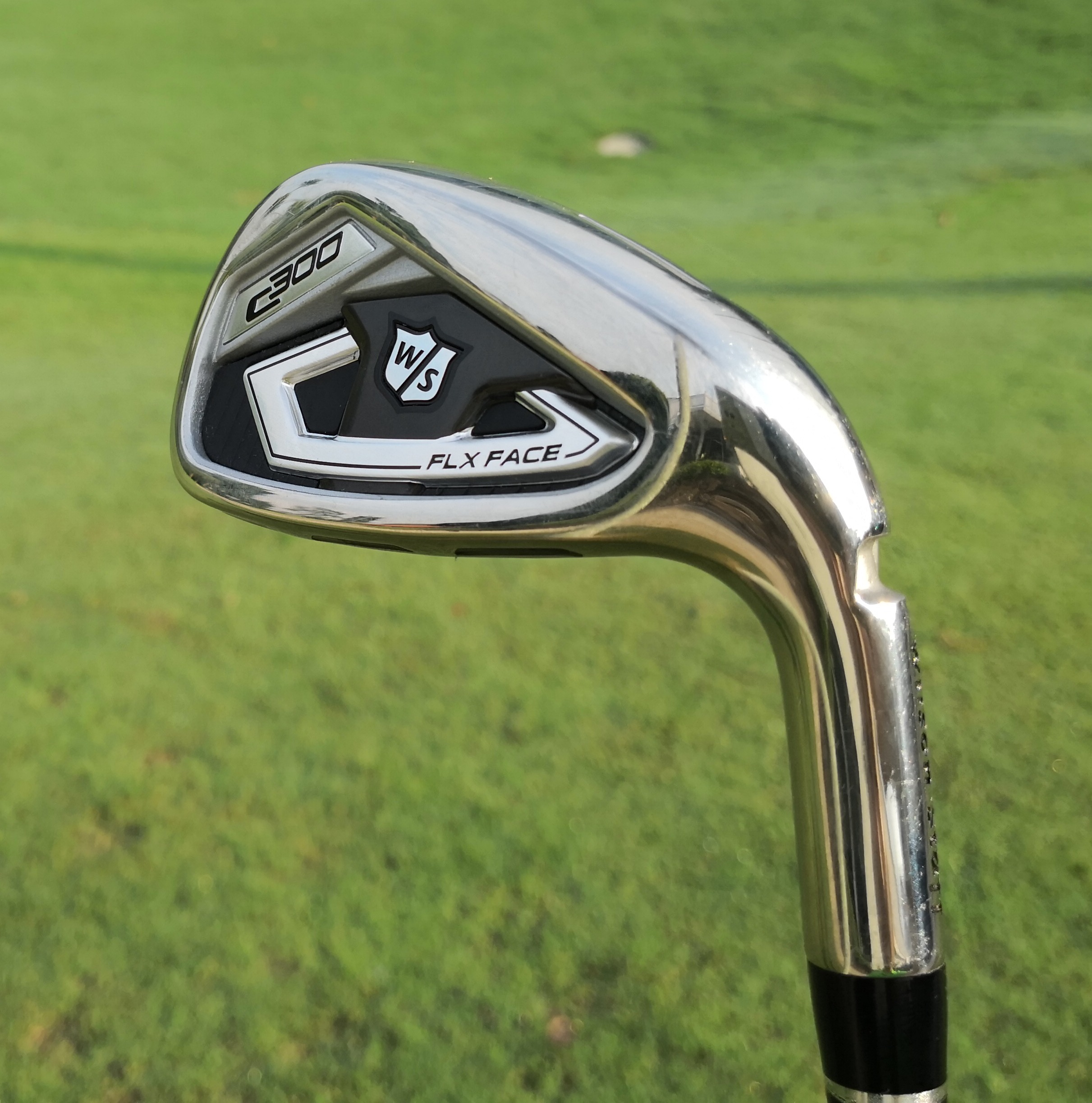 First Impression: Wilson Staff have been around for a very long time and in my opinion, they are one of the most underrated brands due to the fact that they do not have that many notable staff professionals winning around the world. It's not that they are not winning because of the brand, but truth to be told, the regular winners are always up there and to pay them to use their equipment does not come cheap. For some reason, Wilson Staff prefer to stick to the ideology of making good clubs that consumers will play with, but in this day and age, golfers are sold on certain brands when their idol plays them. Since the boom of social media, brand presence is felt every time you browse through FaceBook and Instagram.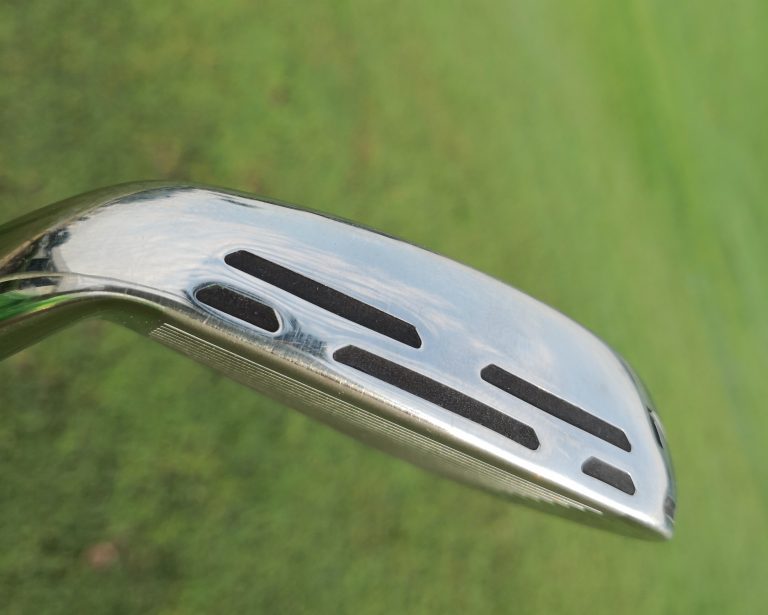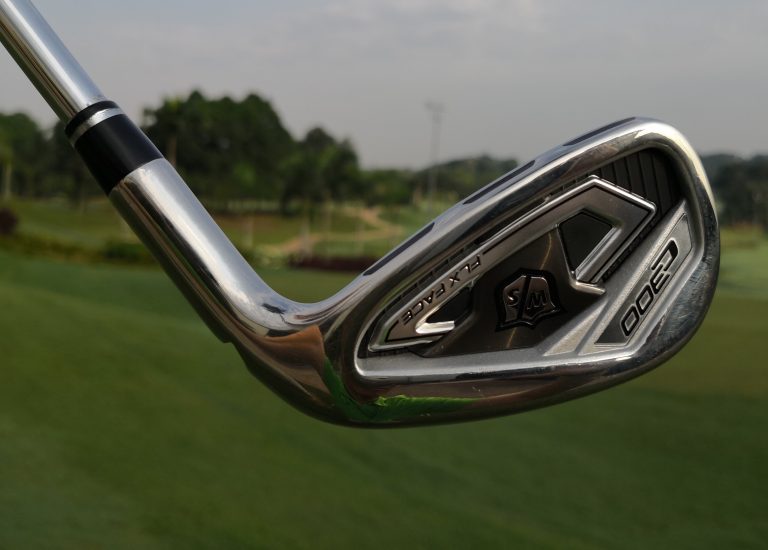 The Wilson Staff C300 iron that I tested was the C300. They do come in forged, but I was provided with cast iron. It has a very nice modern look with some black filled holes and polymer on the back side of the iron. The C300 is a replacement for the C200, which was the model that started the Power Holes technology and they have increased the holes for higher deflection to generate more distance for golfers. The C300 is a more forgiving iron compared to the C300 forged, which has a narrower sole. At address, the topline does not look thick probably due to the fact that it has Power Holes, which made it look 'slimmer'. The grip is a mixture of black and white, which sets it apart from the boring black, and comes with a standard KBS Tour 90.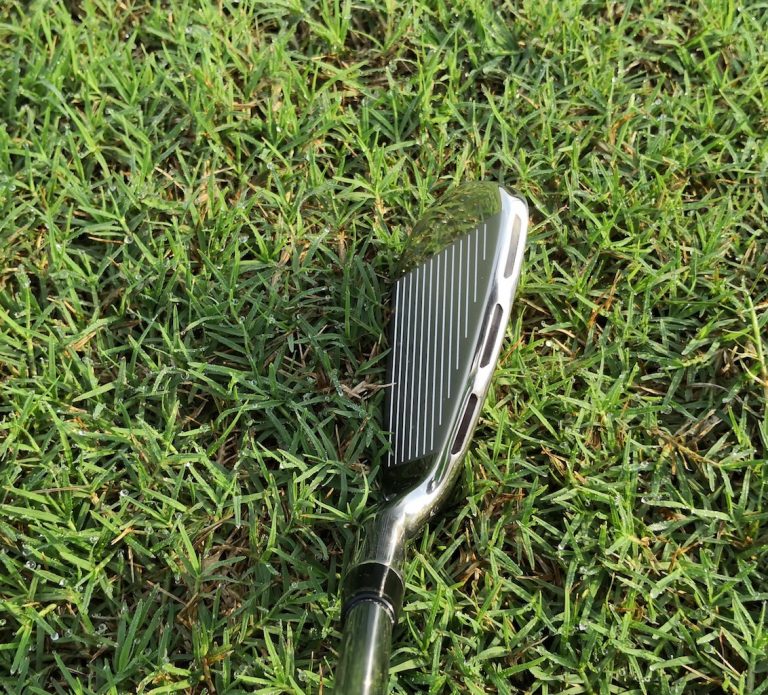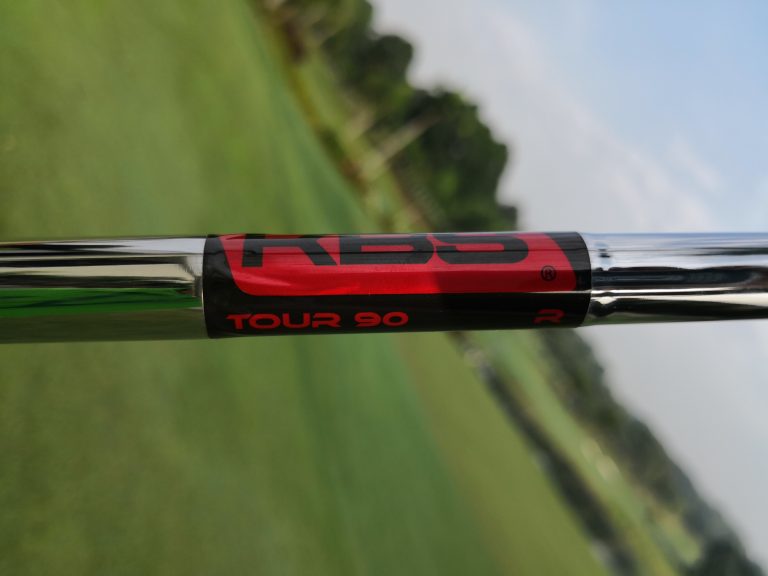 Technology:
Power Holes – Through holes position strategically positioned around the entire face, providing maximum flex and expanding the sweet spot for greater ball speeds across the entire hitting surface.
Yup, that's it. Plain and simple. Just highlighting one technology will do for Wilson Staff.
Verdict:  Feels hot off the face. Maybe because of the holes that are positioned around the head, the face is 76% free from the body, which makes it function like a trampoline. Looking at the Trackman data, ball speed is an average 120mph, which is around 4mph faster than my irons. 1mph increase in ball speed can yield an additional 2 yards. Theoretically, I will hit this iron 8 yards further than my own clubs. Now, that is impressive. Looking at the price tag, the C300 is definitely more affordable than other brand and model of the same range. Recommended for price and performance.
---