FlexMan Reviews
Published on June 26, 2018
The ONOFF AKA 18 Has a Forgiving Nature
---
First Impression: When I set it down, there is a nice dark blue turquoise hue on the crown that catches my attention. That sets it apart from its predecessors which come in red like its model name suggest, 'AKA', which means 'Red' in the Japanese. The two-tone crown with a satin top-line is said to help golfers align better with the 'guide' like some of the American branded clubs. This driver sits pretty square at address and looking at the low profile design, seems like an easy to launch driver.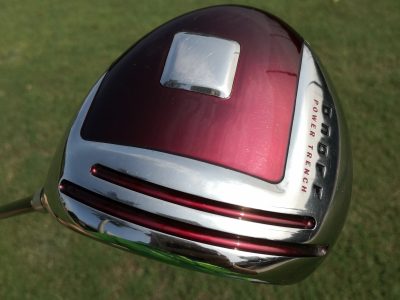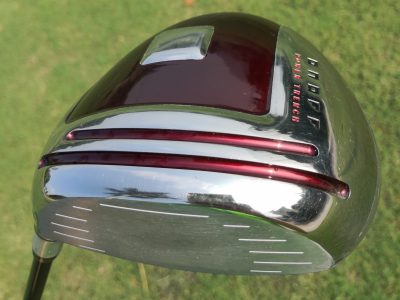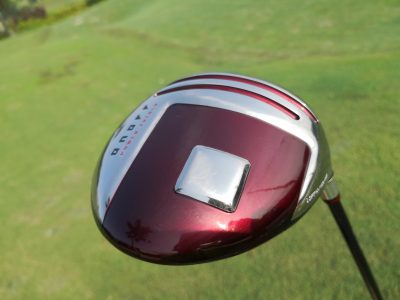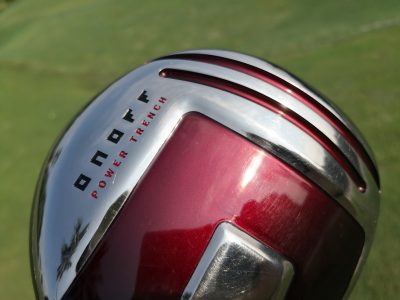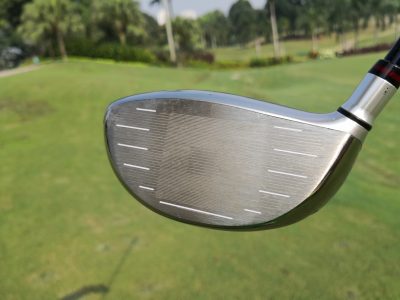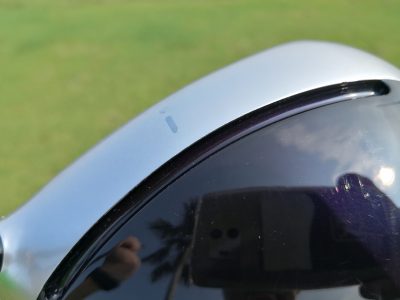 Technology:
New Power Trench. Re-designed trenches on the sole, which are extended longer and wider with the introduction of power trench in the crown for more spring effect for greater distance.
Hyper Effect Face. Works together with the power trenches for more forgiveness and distance. Variable face thickness for an expanded sweet spot and to reduce harsh feeling shots that are struck away from the sweet spot.
An original shaft made with DAIWA CARBON TECHNOLOGY specifically to optimize the performance of the new AKA series. A new BT Synchro design that helps the shaft square to the ball more consistently for better impact and less reliance on timing. Better impact equals more distance and straighter shots. BT Synchro matches up the BEND (Flex) and TORQUE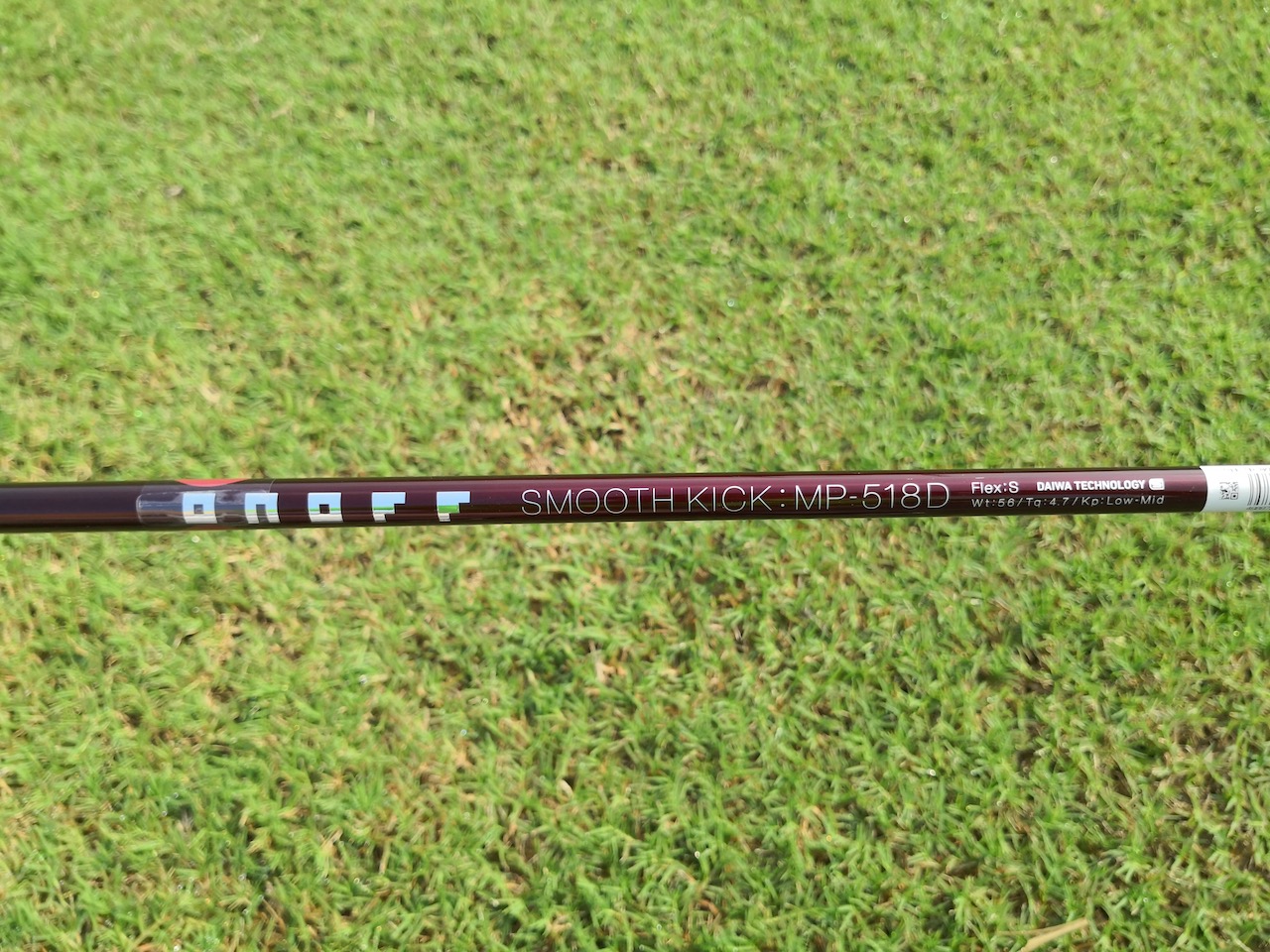 Verdict: This is one of the most consistent clubs that I have tested. It is forgiving even on miss-hits. I caught a few shots low off the face but the results were still pretty good. Loss of distance from miss-hits is negligible, which should not worry the user. This could be due to the technology that the brand emphasizes so much.  The power trench that has been added on the crown is not distracting as I thought it would be probably due to the two-tone crown. The shaft that I tested seems flexible even for a stiff flex which is quite apparent from the numbers on the spin rate on the Trackman's chart. One thing that consumers might want to keep in mind is that, not all shafts will behave the same nor will the flex stated on the shaft be of the same stiffness. Overall, this 'Made in Japan' driver will be a hit with golfers due to the forgiving nature of the club.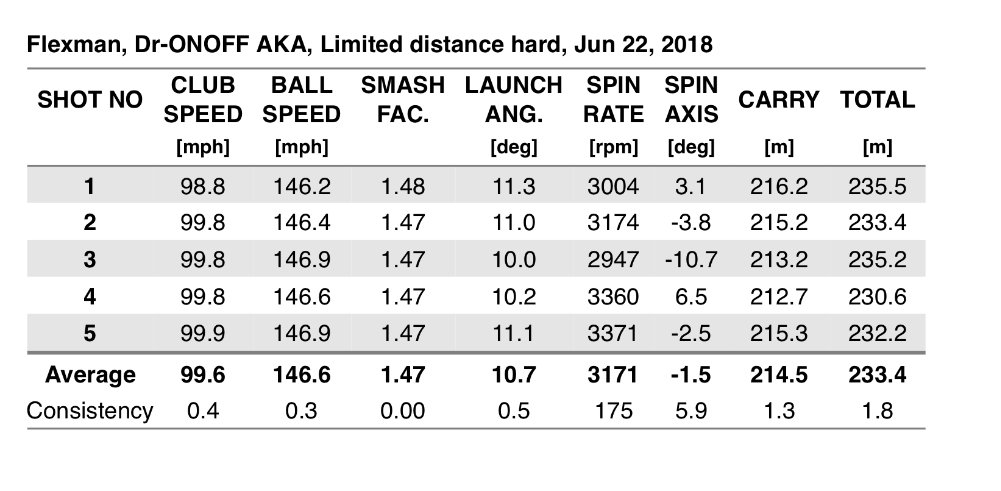 ---