Published on September 6, 2021
Callaway JAWS Full Toe Wedge Designed to Give Golfers Shot Control
---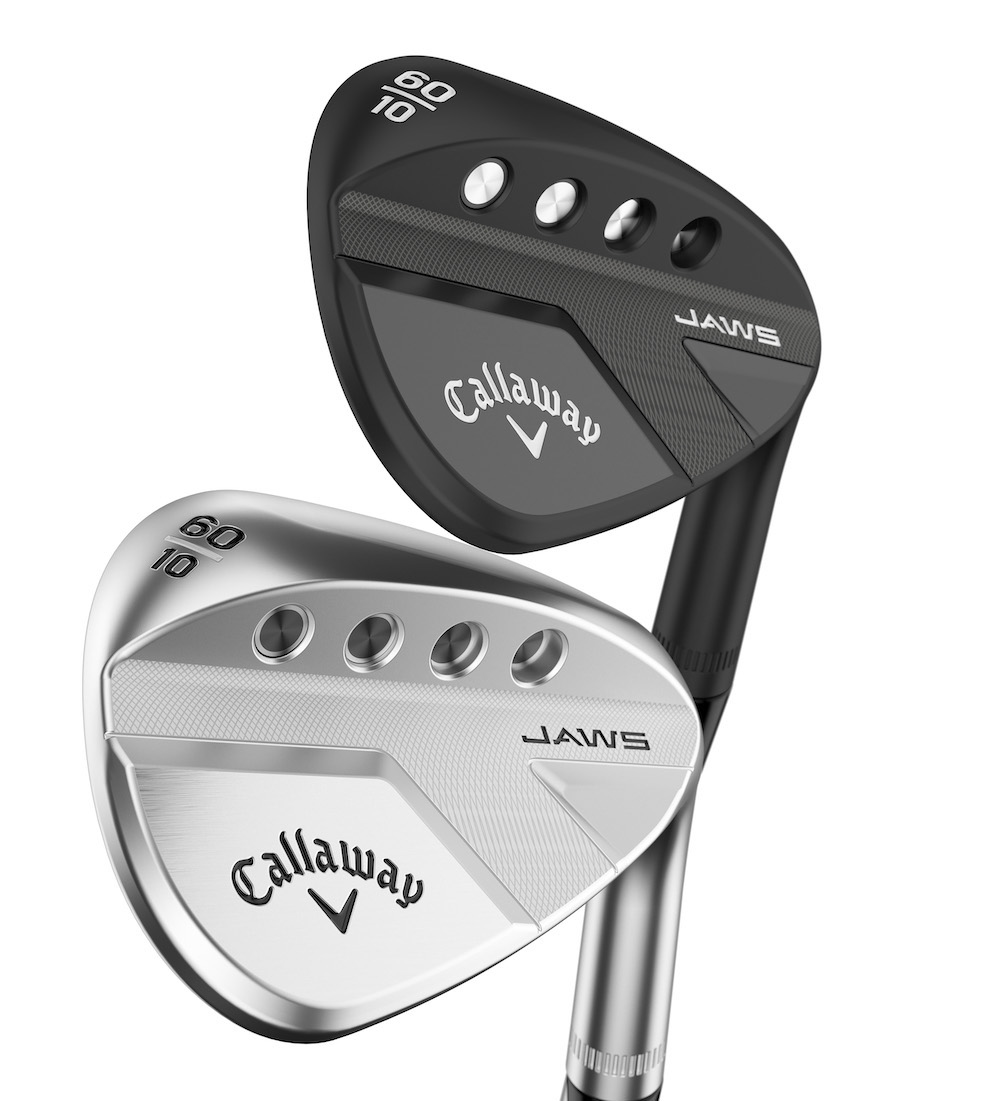 Callaway Golf Malaysia recently introduced the latest edition of Callaway wedges – the JAWS Full Toe wedge to its collection. JAWS Full Toe is designed to give you control on all types of wedge shots, from chips, pitches, flops, bunker shots, and full shots into the green.
The Jaws Full Toe combines four distinct technologies that make it an absolute spin machine. It all starts with the JAWS grooves, the most aggressive groove in golf. These JAWS grooves are extended across the face to provide spin anywhere contact is made. To increase surface roughness of the clubface, Callaway added offset groove-in-groove technology and then combined it with a raw face, a first for Callaway. The wedges give golfers the spin and control needed to approach any shot with confidence.
Beyond spin, Jaws Full Toe offers unmatched greenside versatility. The Full Toe shape and a specialized C-Grind make bunker shots, high flop shots, and short pitches and chips easy to hit, from any lie on the course.
They also provide enhanced control on full wedge shots. The JAWS toe pad pushes the CG higher, for a design that creates a lower, more controlled trajectory. The new Variable Weight Port System moves the CG away from the hosel for solid contact and enhanced feel.
That's JAWS Full Toe, the ultimate spin machine that's designed to bring out the golfer's imagination to take on any wedge shot. The premium Chrome finish JAWS wedges are available at all official retailers in four different lofts 54, 56, 58 and 60 degrees and are retailing at RM1,090.