Published on June 23, 2021
FootJoy Announces Exciting New Additions to the Popular FJ Flex Franchise
---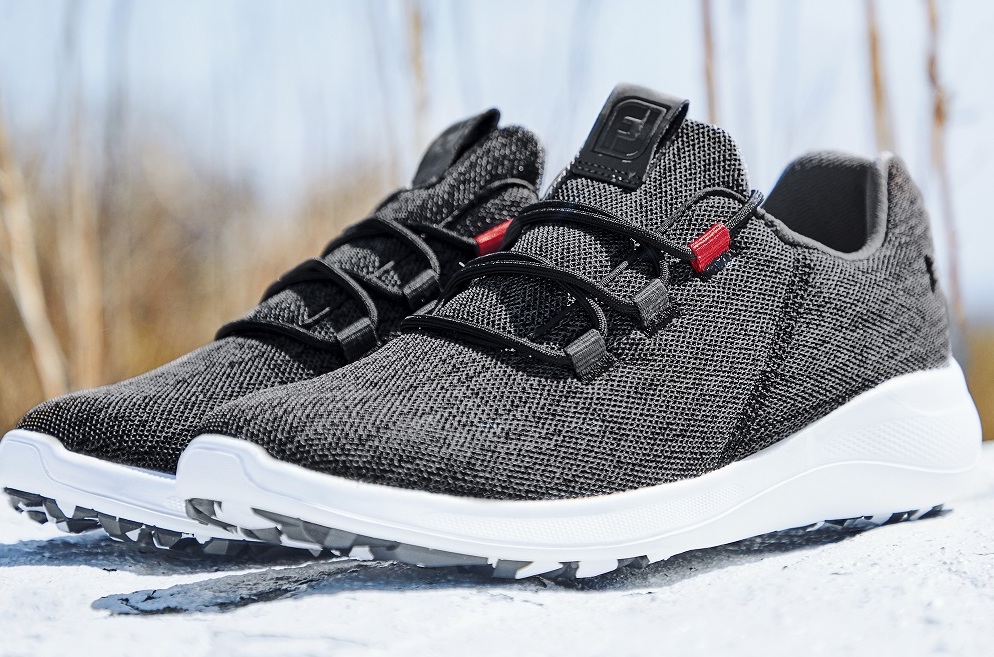 FootJoy recently launched several additions to the popular FJ FLEX franchise. Expanding on one of the hottest shoe categories since 2019, these updates deliver enhanced comfort, style and performance on the course, in the clubhouse and beyond.
The FJ FLEX XP offers all-day comfort with a high-density EVA fitbed and bootie-fit construction that provides a sock-like fit. The sporty styling combined with a waterproof membrane and proprietary Versa-Trax spikeless outsole, FLEX XP is ready to deliver, rain or shine.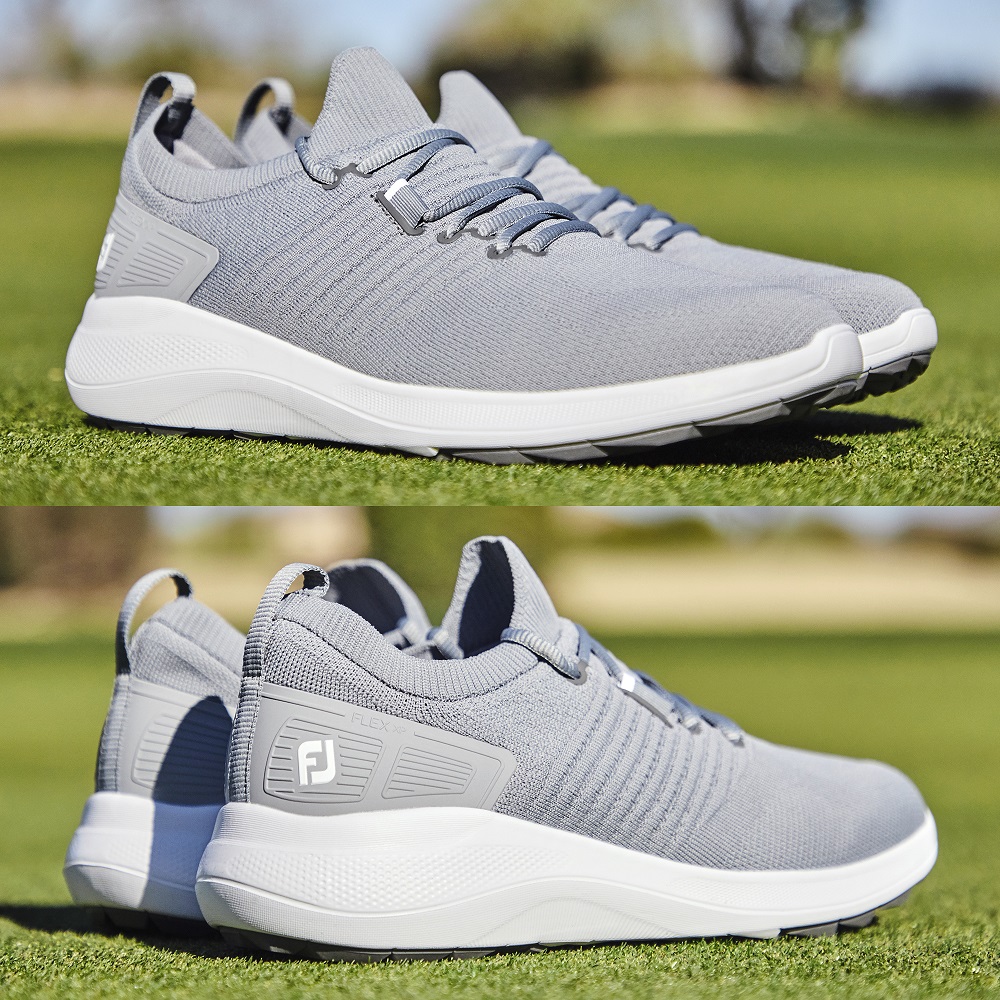 Next is the FJ FLEX Coastal, featuring the VersaTrax outsole and distinct casual styling, the premium mesh upper design creates maximum breathability for all-day comfort and a snug supported fit for any playing condition. Ready to go no matter where the day takes you.
A momentum on the incredible success of FJ FLEX franchise
Versa-Trax Outsole Technology
All FJ FLEX shoes feature the innovative Versa-Trax outsole configuration, a web of multi-dimensional, strategically placed traction elements designed for on and off course wear. The proprietary Versa-Trax outsole technology offers multiple traction zones that maximise golf performance in all conditions and produce exceptional multi-surface grip.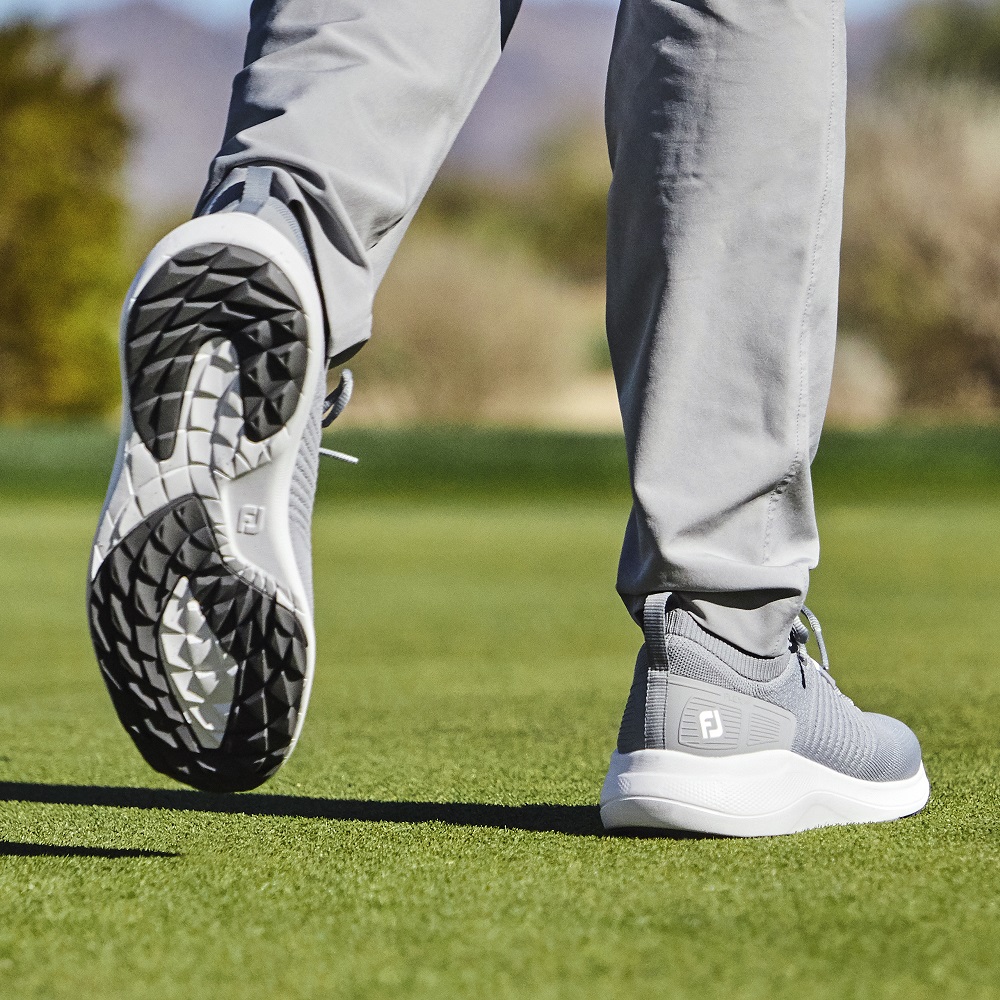 • Golf Performance Traction: Pointy, turf-gripping traction elements strategically placed where the foot applies maximum pressure with the ground during the golf swing
• Versatile Off-Course Traction: Larger, flatter no-slip surfaces for traction and durability
• Hybrid Traction: Mix of both on and off course traction elements, engineered to maximize traction on the course during the swing and provide grip when walking on smooth surfaces off the course
• All-Day Comfort: Lightweight, soft foam cushioning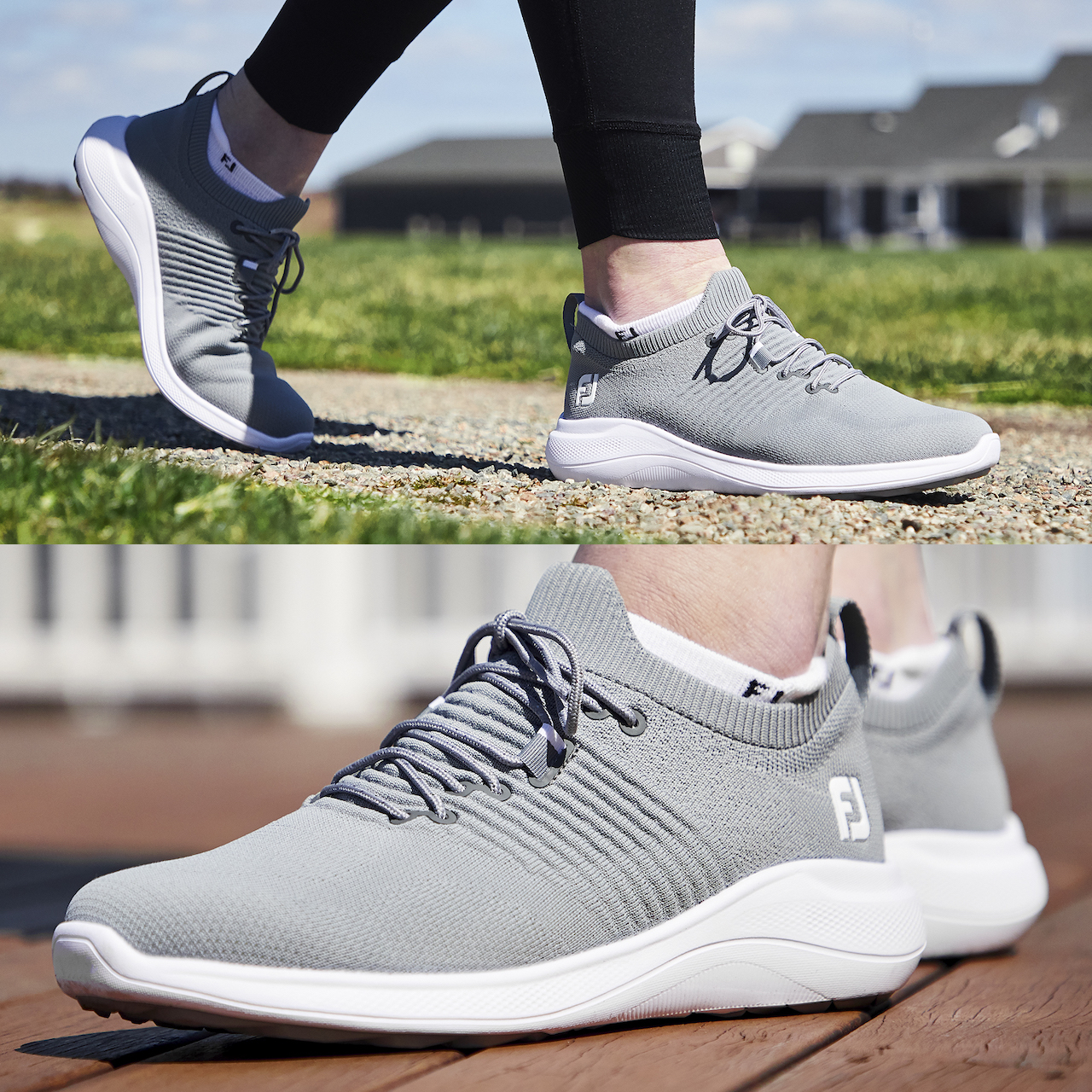 Features and Benefits:
• Proprietary Versa -Trax rubber outsole technology delivers versatile on/off course traction
• Soft and supportive EVA midsole provides soft, cushioned ride
• Premium performance mesh upper
• 1-year waterproof warranty (Only FJ FLEX XP)
MSRP: FLEX XP: RM480 (Men); RM455 (Women) and RM325 (Junior)
MSRP: FLEX COASTAL: RM370 (Men)