Published on February 4, 2021
Top Selling Yamaha Inpres UD+2 Irons Improved for 2021 with New Speed Ribface Technology.
---
Yamaha has taken their well-known and best-selling super game improvement distance irons in the inpres UD+2 from 2017 and 2019 to another level using their new revolutionary Speed Ribface Technology.
The new inpres UD+2 irons feature the Speed Ribface Technology that is five ribs configured behind the face, resulting in higher launch angles on shots across the face. The rib configuration reduces vertical deflection while maintaining overall deflection. This increases the impact angle by preventing distortion that would tilt the face forward, resulting in an overall higher launch angle.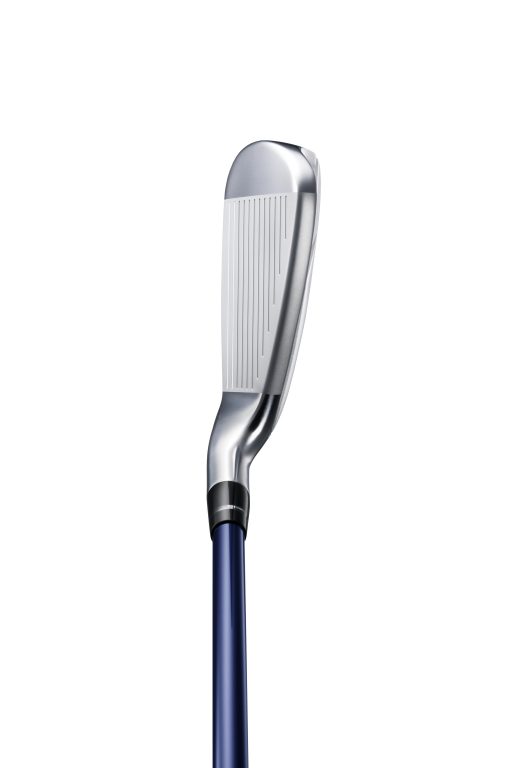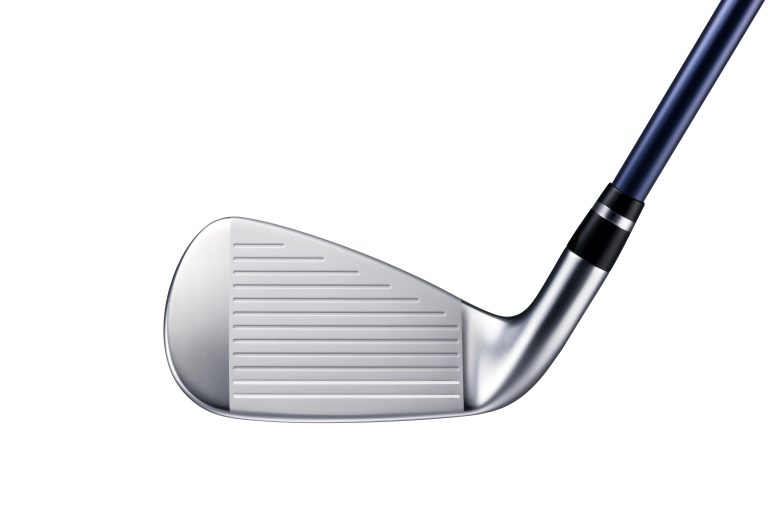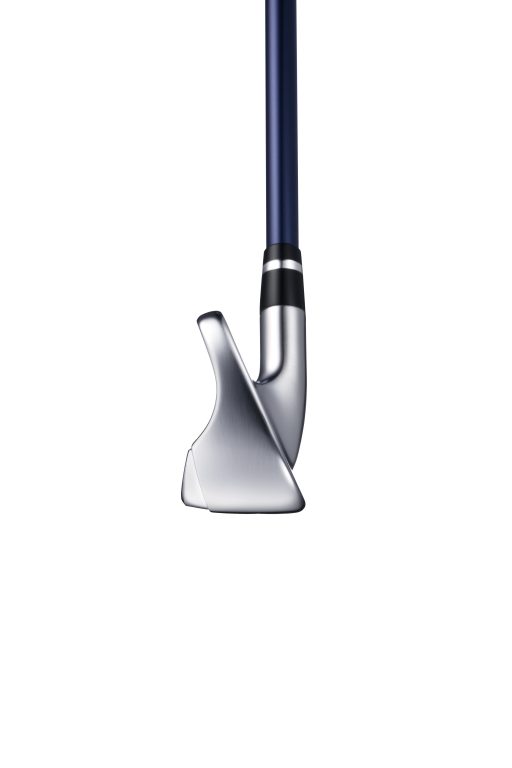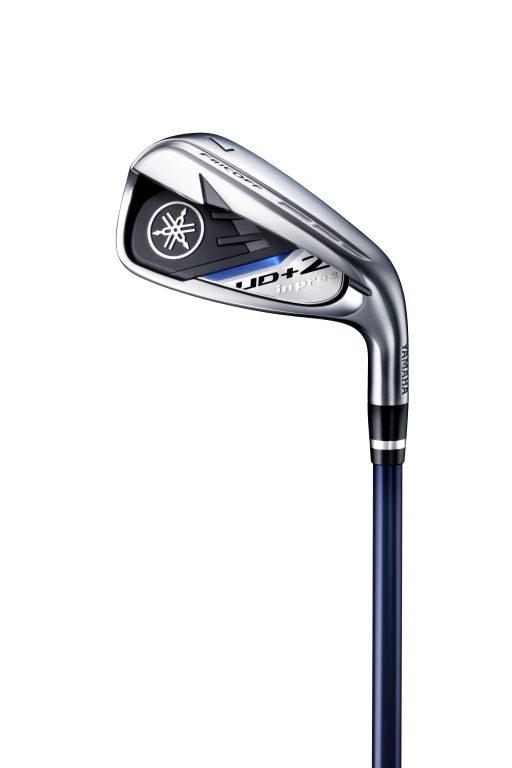 In addition to the Speed Ribface Technology, Yamaha also features an Ultra-Thin Design on both the face and sole of the irons. The face and sole of the irons were made even thinner than the previous generation to maximize the deflection at impact to result in increased ball speeds and overall distance.
The inpres UD+2 irons are paired with the Yamaha exclusive Air Speeder shaft by Fujikura as their Graphite option and the N.S. Pro Zelos 7 shaft as their Steel option.
Now available in MST Golf stores, the new inpres UD+2 Irons retail at SRP RM9,200 for 5 Iron – S (8 pieces). MST Golf exclusively distributes Yamaha Golf.