Published on February 2, 2021
The All-New Hyperflex by FootJoy Tuned Specifically for Golf
---
As part of their continued commitment to performance innovation, FootJoy introduces the all-new HyperFlex, tuned specifically for golf to deliver crazy-soft comfort and performance along with support that returns energy to the golfer.
HyperFlex features an advanced midsole/outsole combo that includes two new technologies that provide unrivalled comfort and performance where you need it out on the golf course.
STRATOFOAM CUSHIONING: FJ's StratoFoam cushioning is a proprietary foam blend that provides optimal support and comfort in any conditions. This midsole design provides the perfect blend of cushioning, which helps absorb shock while maximizing energy return to reduce foot fatigue.
OPTIFLEX OUTSOLE: The all-new OptiFlex outsole design features dual flex grooves that flex naturally with your foot for comfort as well as a thin, semi-rigid TPU flex plate that promotes multidirectional flexure and traction where you need it in the golf swing.
"When you take the first steps in HyperFlex, you'll notice that the shoe moves in unison with the foot," said Chris Tobias, Vice President, FJ Footwear. "This new outsole technology is designed to mimic the natural flexure of the foot, so not only are you getting a great walking shoe but a shoe that will maximize the ground force throughout every movement in the golf swing."
WRAPID, powered by the BOA Fit System
HyperFlex features breakthrough performance fit technology, delivered with athletic-inspired styling and materials in both a laced version and the all-new WRAPID, powered by the BOA® Fit System. This innovative new system features an asymmetrical configuration that ensures a dialled-in, precision fit with a reduction in pressure on the top of the foot. It enables the shoe to move with you, wrapping your foot in complete security, all while providing powerful support through the swing.
Tour players have already made the switch to incorporate HyperFlex in practice and play at tournaments worldwide, including Rafa Cabrera Bello and Bernd Wiesberger.
"They look and feel so athletic," said Rafa Cabrera Bello. "Super comfortable the moment you put them on."
"It's a great looking shoe that you can just slip into," said Bernd Wiesberger. "You get that great stability without sacrificing on comfort."
HYPERFLEX FOOTWEAR FEATURES AND BENEFITS:
All-new StratoFoam midsole compound for enhanced comfort
Engineered mesh with Hot Melt yarns for enhanced structure and support
OptiFlex outsole for enhanced range of motion and flex featuring Pulsar LP cleats by Softspikes
Moulded High-Density EVA FitBed® for comfort and control
Laser Sport Last: Full rounded toe character, standard fit across the forefoot and instep, with a slightly narrow heel
Added toe spring for athletic profile
AVAILABLE STYLES:
LACED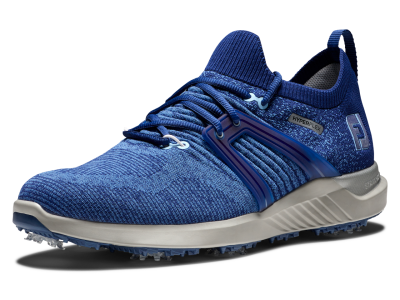 WRAPID, powered by the BOA® Fit System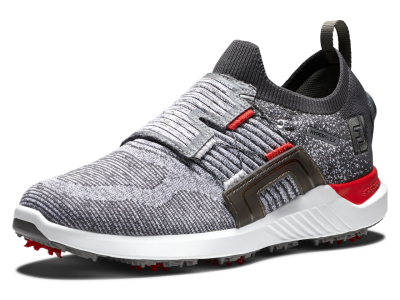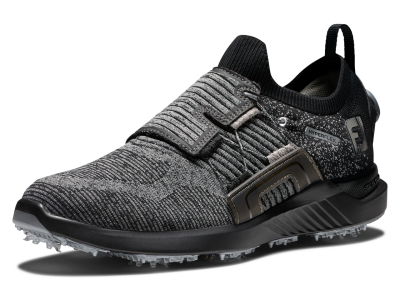 Available (Men's only): FJ authorized dealers from 22 February 2021
Launching in unison with the HyperFlex footwear is the all-new HyperFLX glove, featuring the same commitment to innovation performance, style, comfort and quality.
"As the leader in gloves and apparel, we have a commitment to enhancing the golf experience through golf-specific innovation, which is evident here with these new product launches," said Whitney Trimble, Vice President, FJ Apparel, Gloves and Accessories.
The new HyperFLX glove features a Premium Cabretta Leather Palm that provides a super-soft, comfortable feel, and a lightweight MicroVent™ FiberSof™ material on the back of the hand for added breathability. The Powernet™ Mesh along the knuckles is placed with purpose, increasing moisture control and fit consistency.
FJ is the #1 Shoe and Glove in Golf, founded on a heritage of innovation and focuses on delivering the ultimate in performance for golfers worldwide.
HYPERFLX GOLF GLOVE FEATURES AND BENEFITS: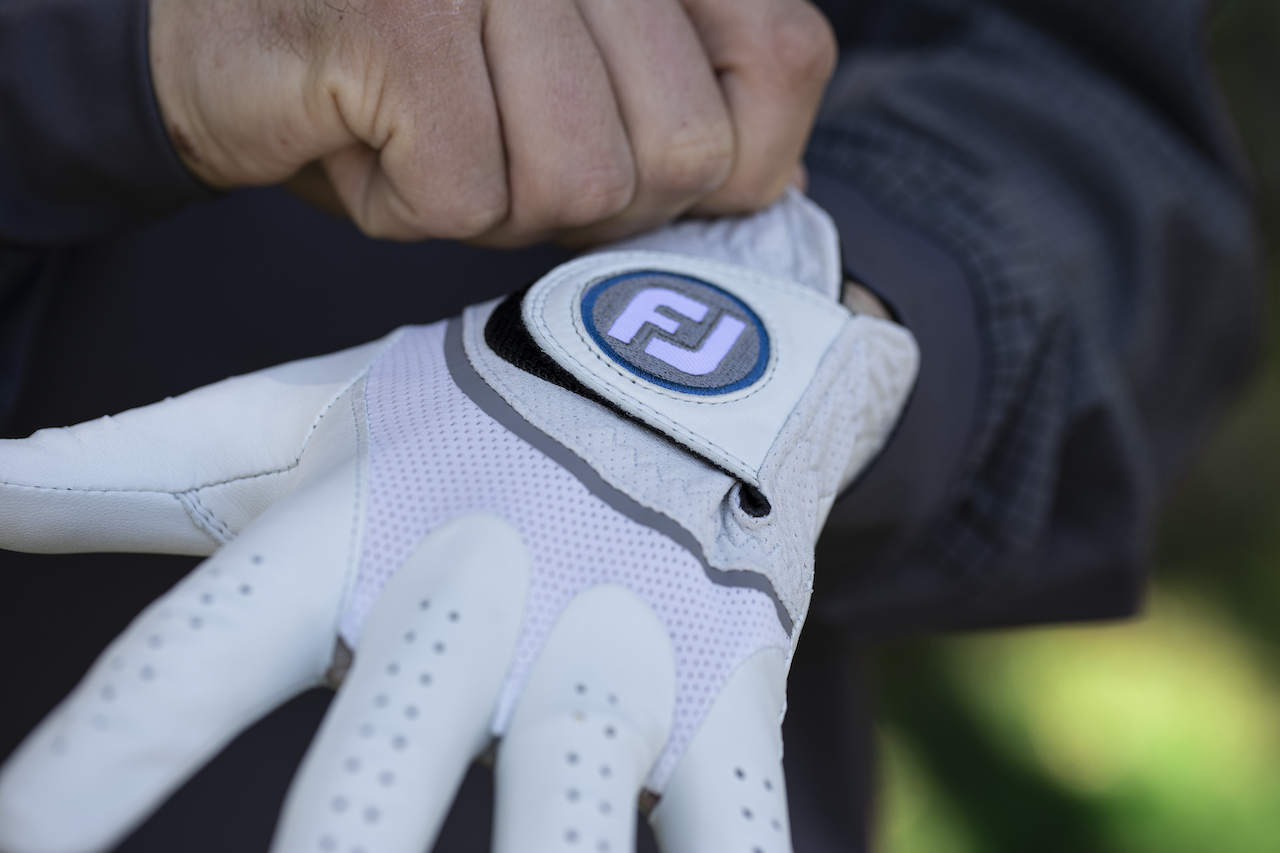 Premium Cabretta Leather Palm: Targeted micro-perforated leather palm provides soft, comfortable feel, durability along with excellent water and perspiration resistance
Microvent Back: Lightweight MicroVent™ FiberSof™ material on the back of the hand
Powernet™ Mesh Knuckles: Precise placement of finer gauge elastics across the knuckles to increase moisture control, fit consistency and breathability
Tailored Fit: Tailored placement of soft, flexible elastics with angled ComforTab™ Velcro® closure secures a tailored fit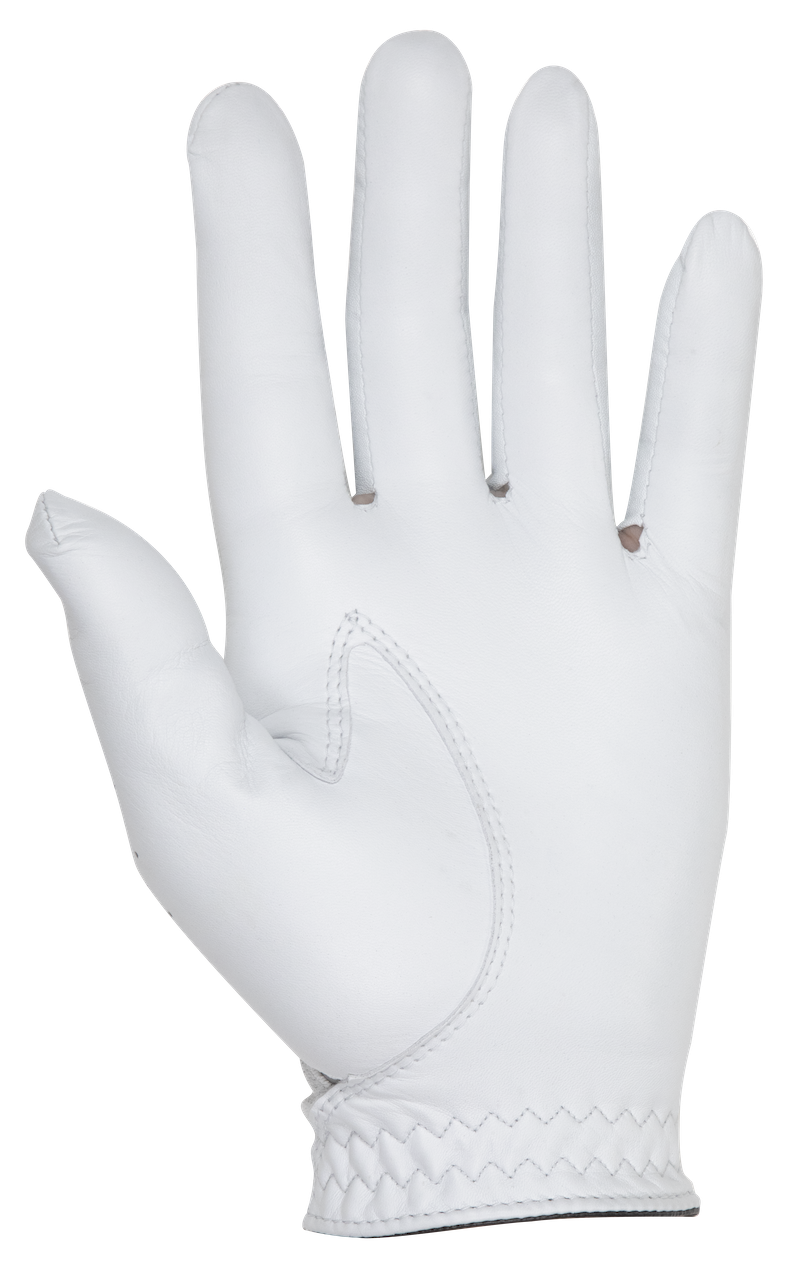 AVAILABLE SIZING:
Men Asian Left: 21 – 26
SRP: RM 85.00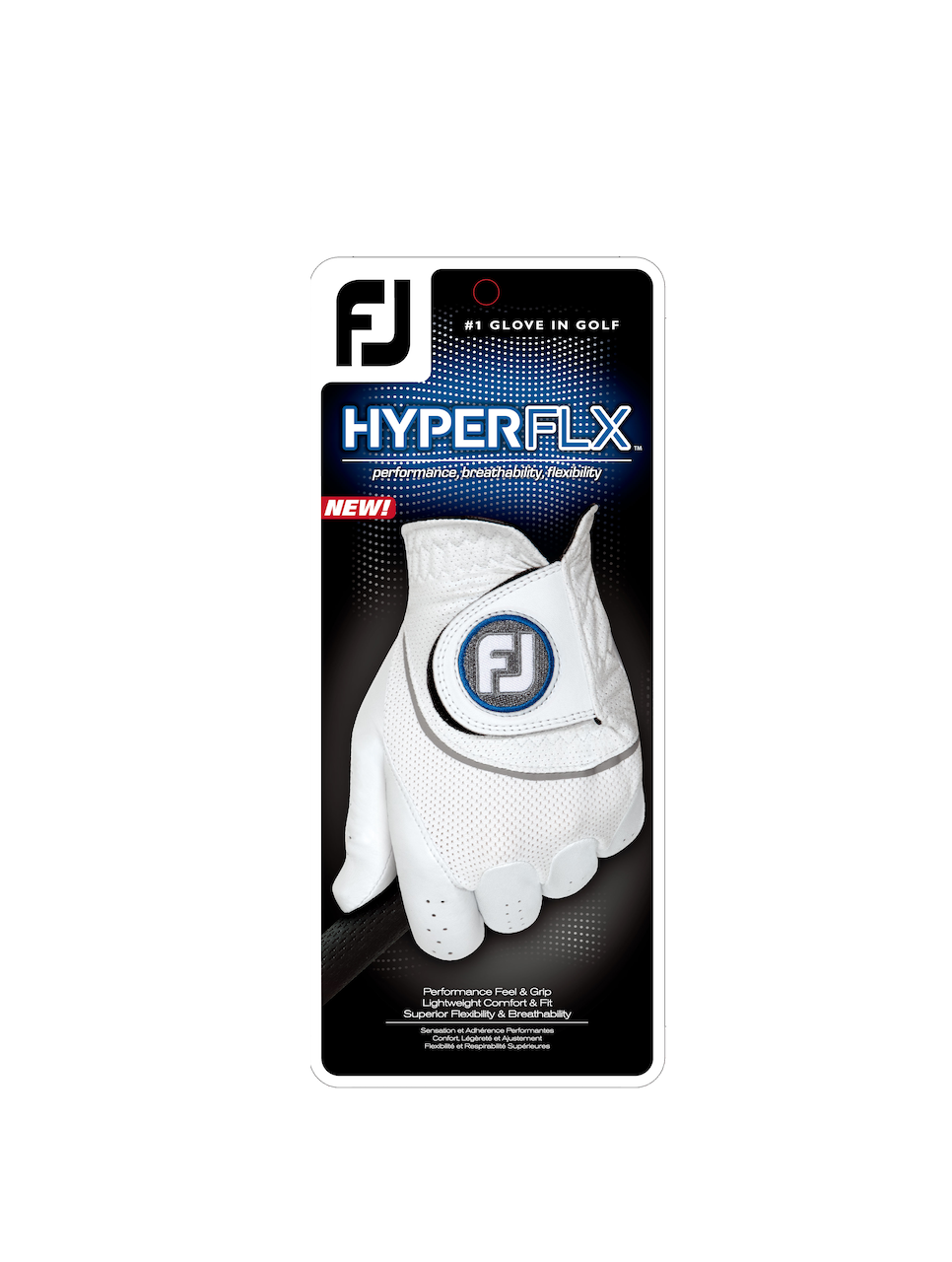 Available (Men's only) at FJ authorized dealers from early March 2021