Published on January 21, 2021
Kota Permai Golf & Country Club Named Malaysia's Best Golf Course at Inaugural Global Golf Awards 2020
---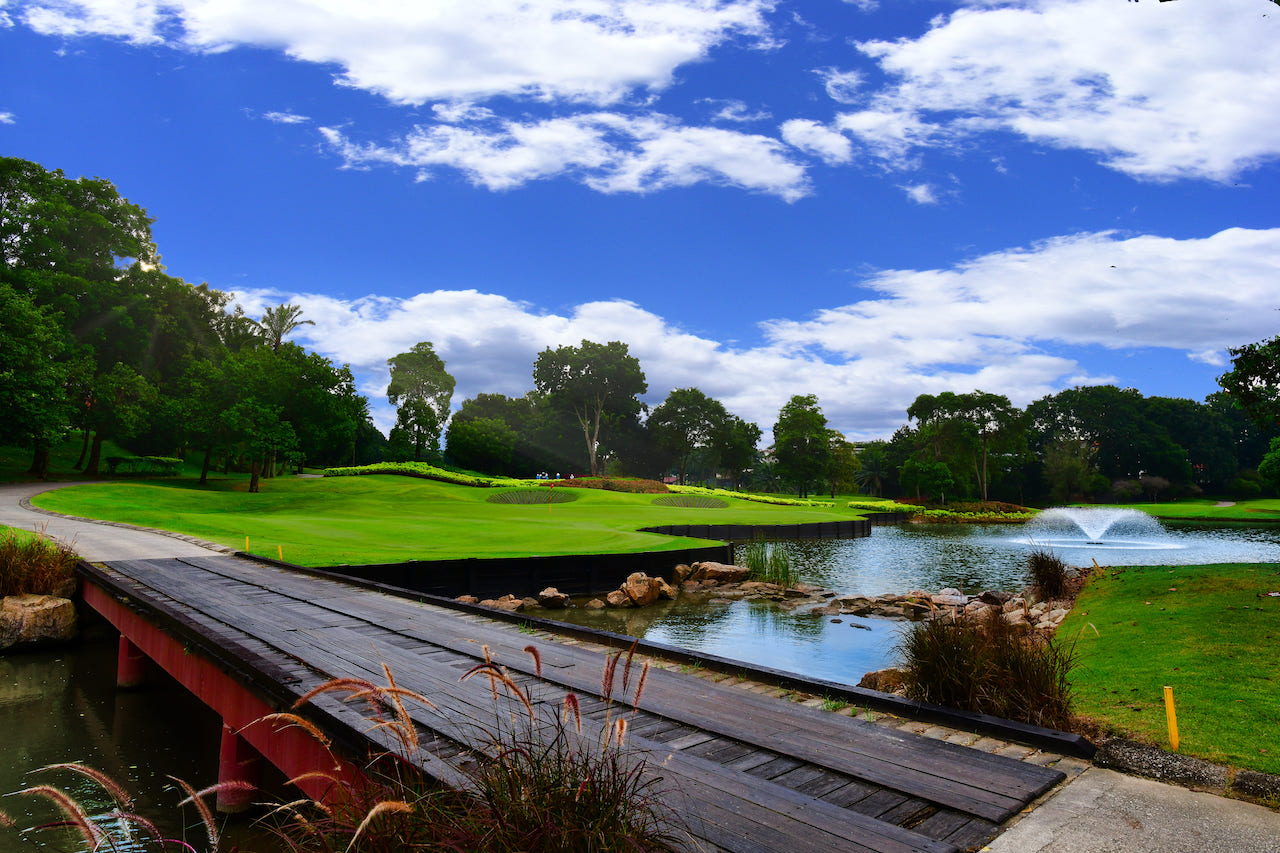 Kota Permai Golf & Country Club (KPGCC) was named Malaysia's Best Golf Course at the inaugural 2020 Global Golf Awards, which was initially scheduled to take place in conjunction with the 2020 World Golf Expo (WGE) in Mission Hills, Haikou, China.
Due to circumstances surrounding the Covid-19 pandemic, the 2020 WGE has been forced to reschedule until the situation is well under control and borders reopened.
The Global Golf Awards replaced the internationally recognised Asian Golf Awards which had a successful 20-year run, and covers the following regions:
Southeast Asia
East Asia (Japan, Taiwan, South Korea, China)
Oceania (Australia, New Zealand Pacific Islands)
South Asia (India, Pakistan, Bangladesh, Sri Lanka, Nepal)
Middle East/Africa
Europe including the United Kingdom and Russia
Canada
North America
South America
Mexico
After months of balloting worldwide and facing fierce competition from other top clubs in the country, KPGCC trumped all nominees vying for the prestigious award.
"We are very delighted and honoured to have been named as Malaysia's Best Golf Course at the inaugural 2020 Global Golf Awards. The award comes at a very challenging time when the industry is heavily impacted by the many forms of lockdowns and restrictions suffered since March of last year. It not only serves as a firm reminder that perseverance is key to overcoming any challenges but also a huge motivational factor to continually keep our standards at such a recognisable level. I'd like to acknowledge the priceless effort put in by my team, the invaluable support we have received from our club members, business partners, families and friends, and the amazing effort by the Asia Pacific Golf Group in growing golf's many wonderful aspects in the region," said Tang Meng Loon, Director of Club, Township & Property Management.