Published on May 14, 2020
The New 2020 GIII 8 Family Reaches Malaysia
---
Since 1972, GIII (Grand Golf Gear) by DAIWA has produced premium Made in Japan golf clubs that combine traditional Japanese beauty with high-performance functionality. GIII combines elegant designs with intricate patterns and gold accents.
Their latest generation, the GIII 8, is designed to bring ultimate distance with easy playability through their clubs. They have combined high-performance technology with elegant design and luxurious details of intricate patterns and gold accents.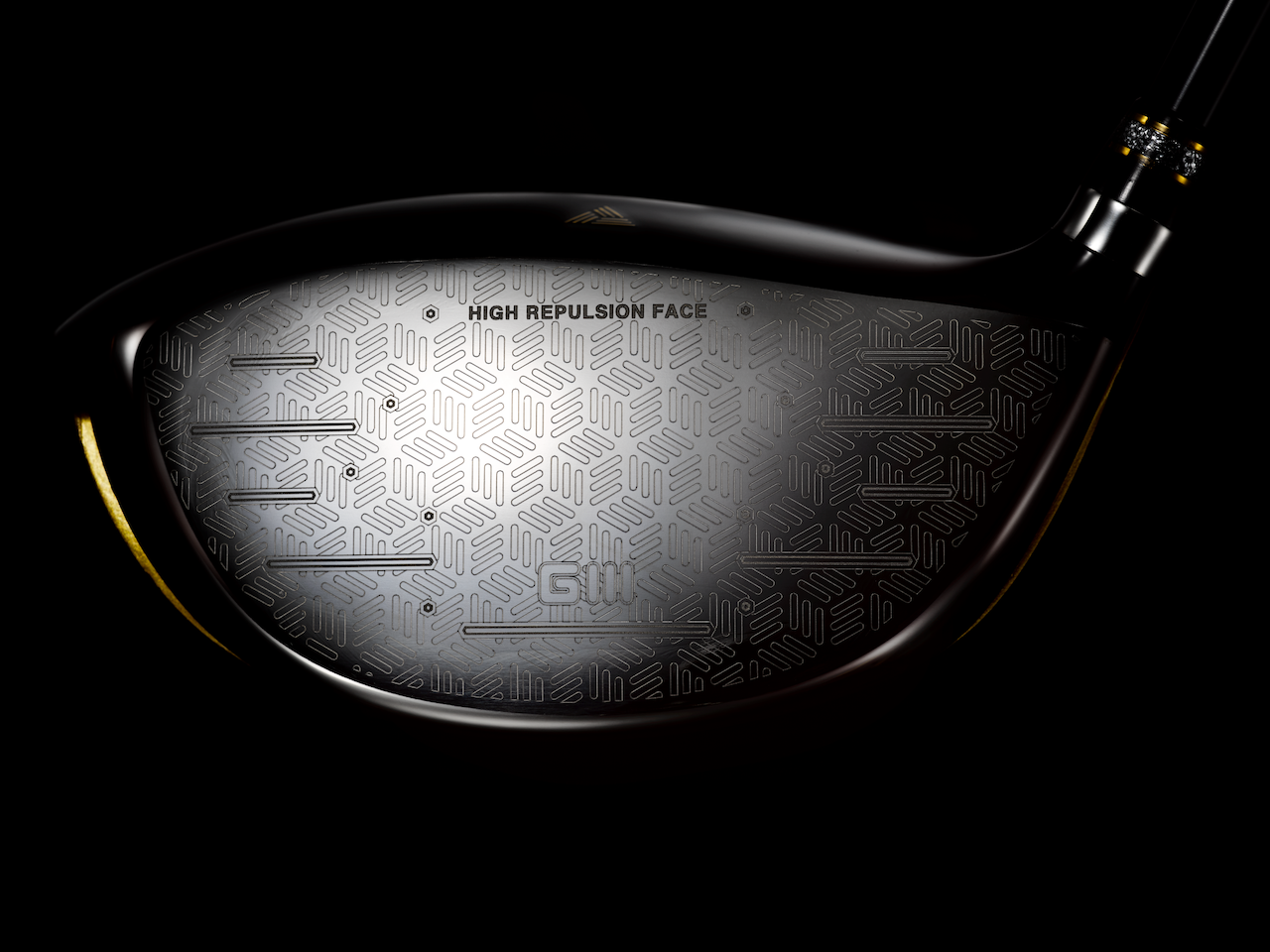 Long Sole Power Trench
The GIII 8 utilizes a longer channel which they call a Power Trench for a bigger sweet spot which helps to increase distance and forgiveness across the face.
The Power Trench is implemented in the new driver, fairway wood and utility on a longer scale as compared to the previous generation.
Non-conforming Titanium Face in Driver, Fairway Woods & Utility
All GIII 8 woods and utilities feature titanium face designs which have a Coefficient of Restitution (COR) which surpasses the limit set by the USGA and R&A for competition. This was done in order to create even bigger sweet spots and faster ball speeds.
Balloon Crown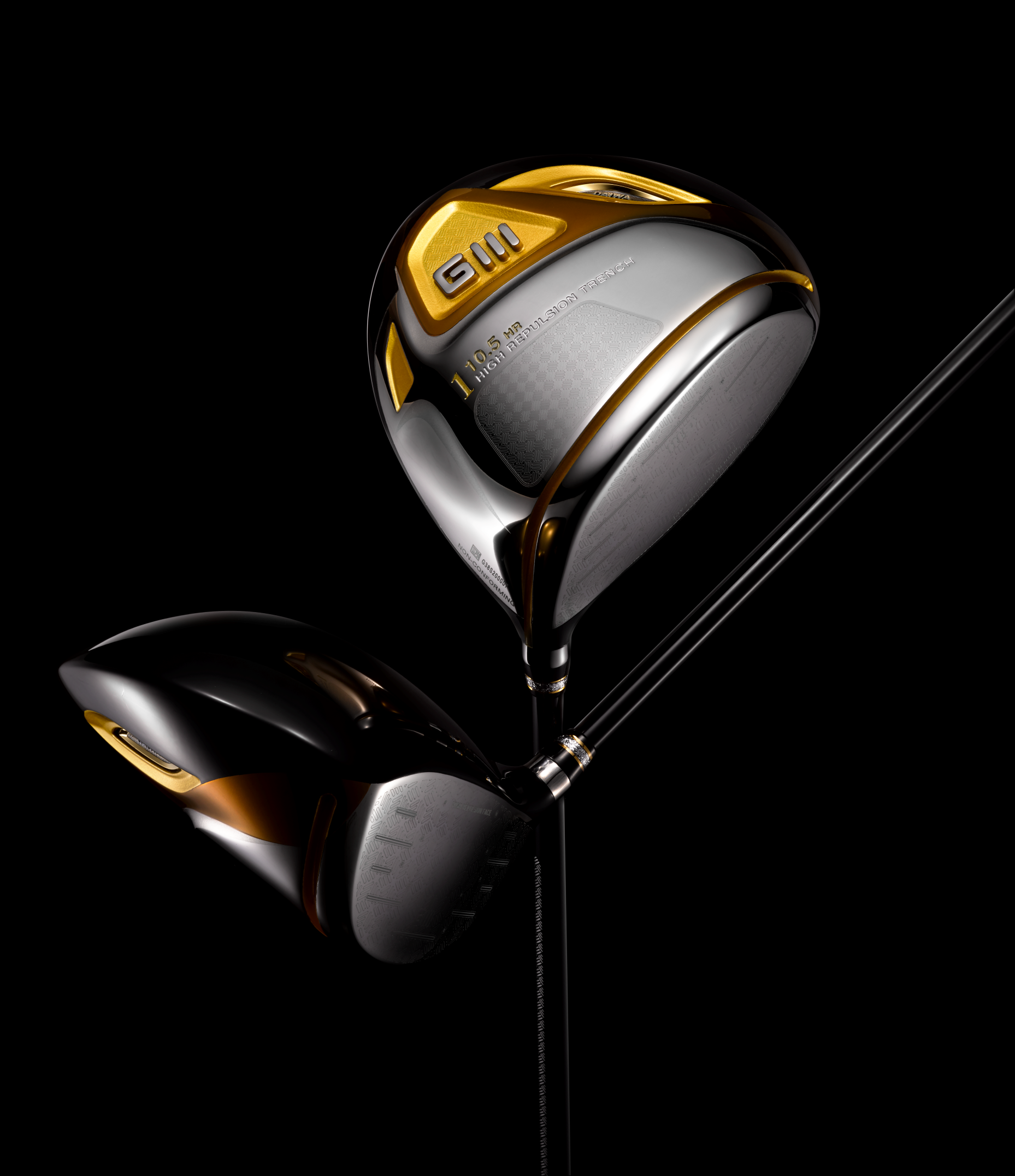 In the new driver, GIII has used an innovative new aerodynamic balloon-like shape for the crown which creates increased swing speed. This is a result of improved aerodynamics which reduces air resistance and minimizes turbulence.
High Speed, High Rebound Shaft
DAIWA's experience in the development of carbon fibre is unrivalled through over 60 years of experience as a world leader in fishing rod technology. Key proprietary technologies are carried over to create revolutionary GIII shafts which are unmatched in quality, feel and performance.
The new GIII 8 uses their uniquely developed slim-taper shape shaft that loads and unloads quickly. The slim design reduces air resistance thus increasing swing speed.
The weights of the shafts are also lighter than the previous generation and made to require less effort to hit.
Neo Titanium Face + Full Core Grooves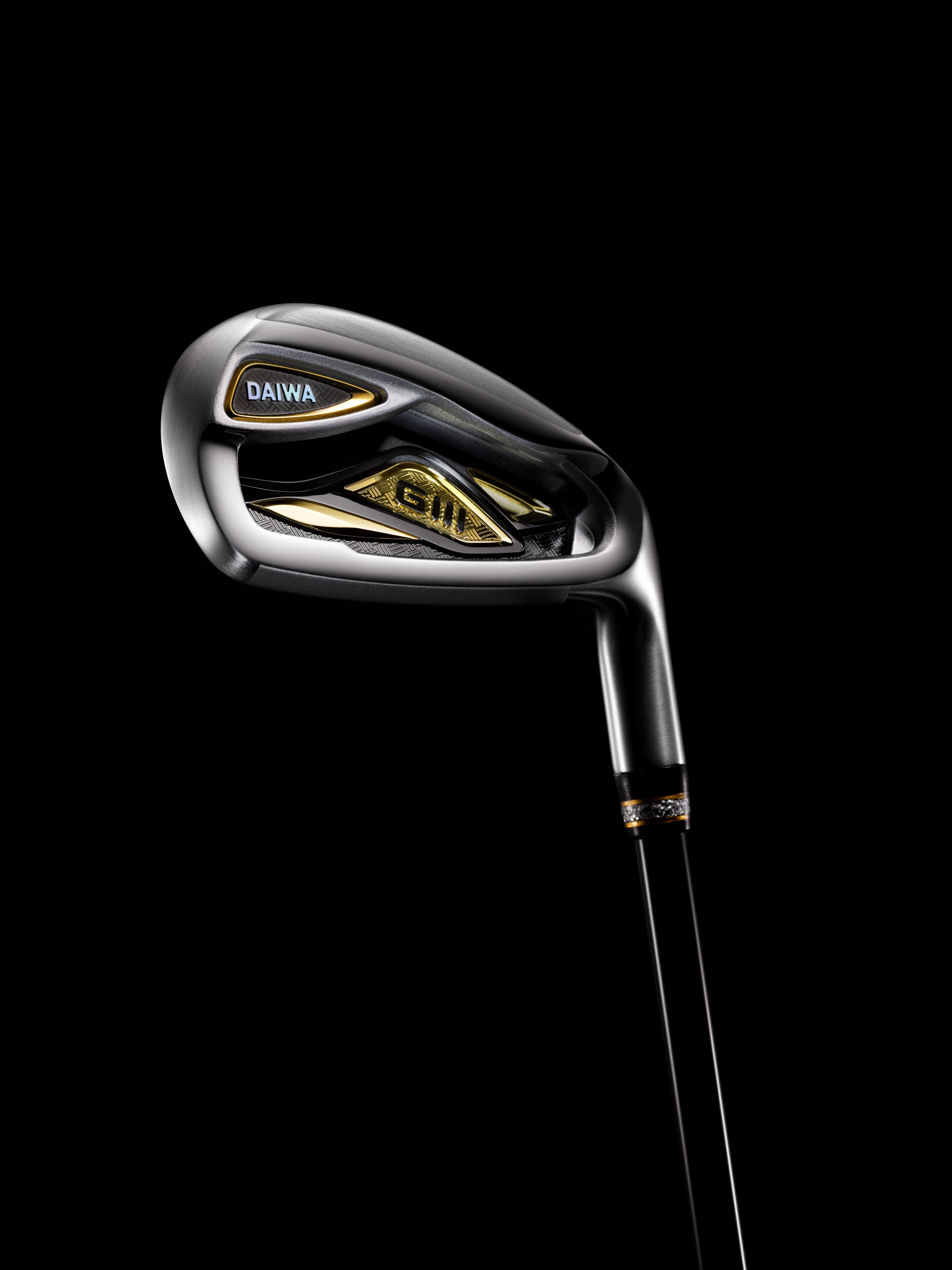 An evolved face design used in the GIII 8 irons creates a wider sweet spot, higher ball speed and more distance through the combination of the use of Neo Titanium material in the face and Full Core Grooves behind the face. This combination resulted in a higher COR which creates a wider sweet spot and longer distance on shots across the face.
Multi-Angle Twin Cut Sole
A unique sole design specifically for the GIII 8 irons that reduces friction at impact making the iron more stable and forgiving.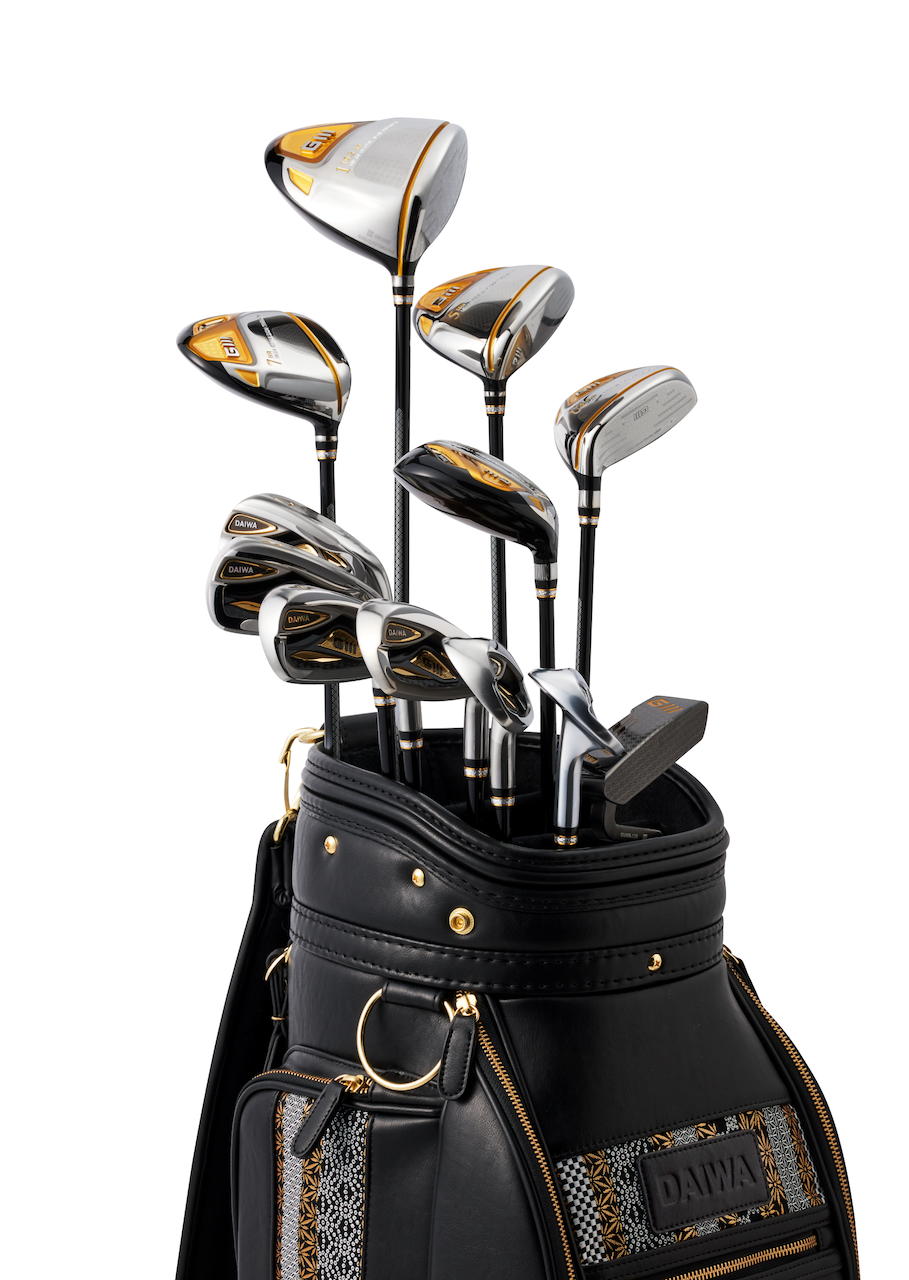 The new GIII 8 line of clubs are available from MST Golf stores. GIII is exclusively distributed by MST Golf
SRP:  Driver: RM5,700, Fairway Woods: RM4,500, Utilities: RM3,900 and, Irons: RM14,650.