Published on February 12, 2020
PXG Unveils the Newest 0311 GEN3 Irons
---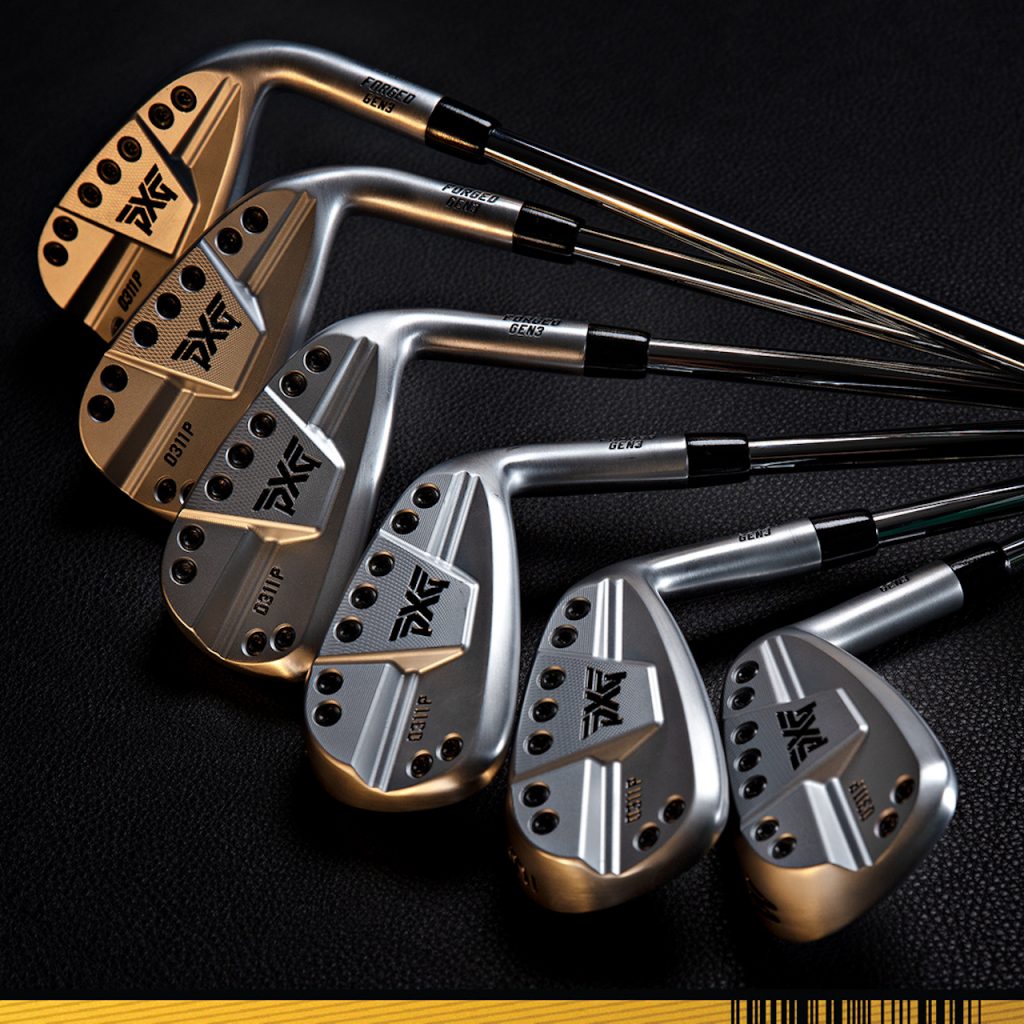 Powered by the new Patented Impact Reactor Technology and the world's thinnest club face, these 5-times forged then milled irons are the ultimate game-changer.
UNMATCHED PERFORMANCE
Impact Reactor Technology, powered by a DualCOR system, supports significant face deflection during impact to increase face loading and delivers more energy to the golf ball. This helps create explosive ball speeds and distance while maintaining an unbelievably soft, yet solid feel.
INNER CORE TECHNOLOGY
Extremely high COR soft polymer core provides increases face loading while storing and rebounding more energy to the ball
OUTER CORE TECHNOLOGY
High strength, high COR polymer outer core provides increased structural stability to support an extremely thin, high-performance steel face.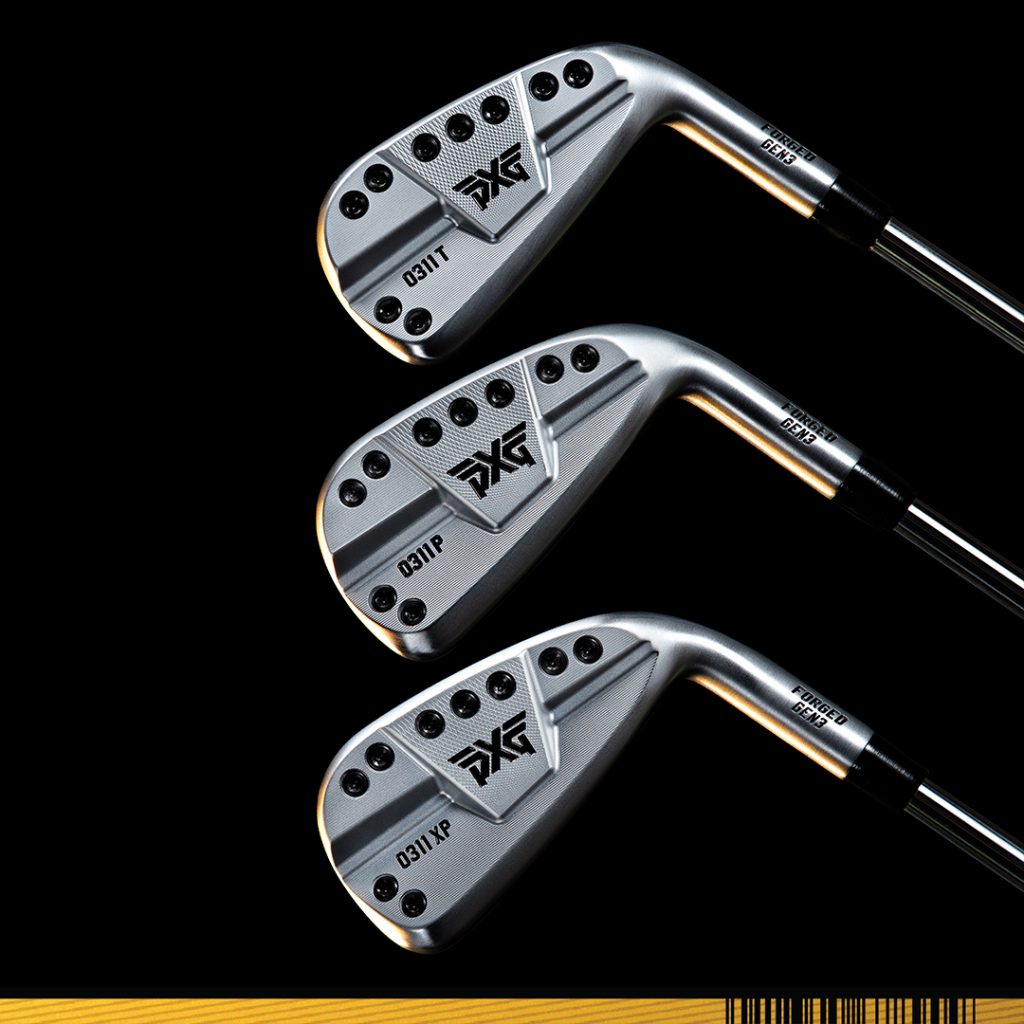 How the 0311 GEN3 Irons are made:
PXG 0311 GEN3 Irons are forged from a strong 8620 soft carbon steel. This material prolongs the life of the clubhead, as well as enhances the overall appearance of the club over time.
PXG's complex body geometries require separate forgings, utilising five unique sets of tooling, in order to form the body for each part.
The back surface of the clubhead is CNC milled to create an incredibly precise, thin-walled, high-performance body design not obtainable via forging
Made from high strength HT1770 maraging steel and measuring a mere 0.058" (~1.5mm) thick, PXG presents the thinnest face in golf
Robotic Laser Welding helps expand the functional face area and increase forgiveness on mishits. The process reduces the heat affected zone and provides a high-strength attachment method.
PERIMETER WEIGHTING TECHNOLOGY
PXG's proprietary weighting system optimises mass properties to support exceptional launch conditions and an enhanced MOI. Each clubhead features nine weights made of lightweight titanium or heavier tungsten.
SATIN NICKEL/CHROME PLATING PROCESS
To help eliminate distractions at address and improve long term wear, PXG 0311 Irons present a Satin Nickel/Chrome Plating. The multi-step plating process creates a low glare, durable finish.
A new, industry-leading Robotic Polishing process eliminates virtually all inconsistencies in the sole and face geometries from club to club. This ensures every club manufactured performs through the turf as designed by PXG's engineers.
The PXG 0311 GEN3 Irons are available in three different head shapes catered to different golfers.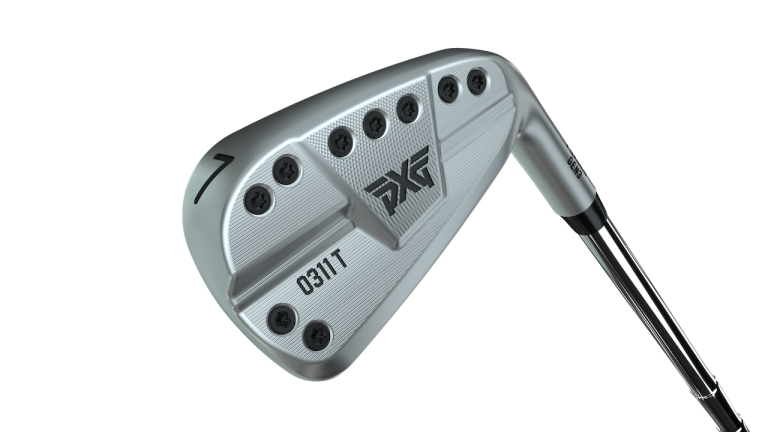 0311 T GEN3 Irons – Tour Performance
– Maximum workability and distance control. Designed for highly skilled golfers.
0311 P GEN3 Irons – Players
– Ideal balance of playability and forgiveness. Appeals to a wide range of golfers.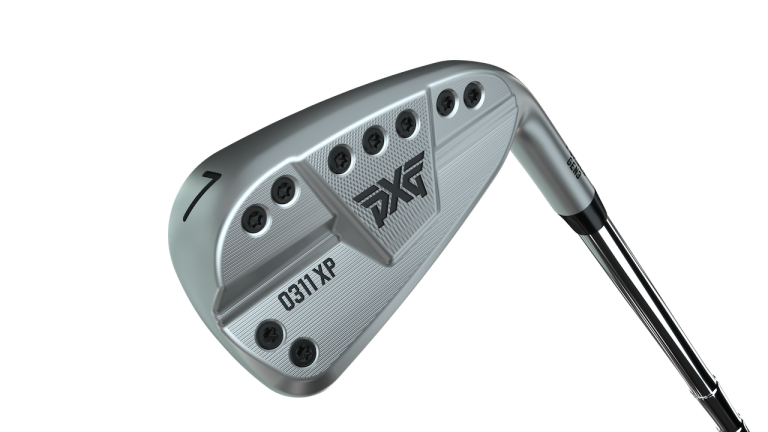 0311 XP GEN3 Irons – Xtreme Performance
– Optimised for distance and forgiveness. Sweet spot the larger than Texas.
The new 0311 GEN3 Irons are exclusively available through MST Golf stores nationwide. Custom fitting sessions are available through MST Golf Tech Shops. PXG is exclusively distributed by MST Golf in Malaysia and Singapore.