Published on November 18, 2019
PXG's Purest Irons
---
PXG just had to make a pure tour blade. And, being PXG, they took it up another level. PXG's 0311 ST Irons are a striking example of precision engineering. Five times forged to tighten the grain structure and 100% CNC milled to perfect every surface, curve and angle, these solid-bodied tour blades are designed for better golfers. "PXG 0311 ST Irons feel wonderful, are incredibly consistent and surprisingly easy to hit" quoted Bob Parsons, Founder & CEO of Parsons Xtreme Golf.
PRECISION ENGINEERED
These Super Tour club goes through a CNC milling process to ensure that every lines, curve and angle are produced to exacting specifications. The tight tolerance in production makes the 0311 ST consistent in performance and for advanced shot-making.
HIGH GRADE MATERIAL
8620 soft carbon steel is forged five times to tighten grain structure, then 100% milled for precision. This strong, yet "soft" alloy helps to prolong the life of the grooves and enhances the appearance of the club overtime.
PERIMETER WEIGHTING TECHNOLOGY
PXG 0311 ST Irons feature a modifiable weighting system unique to PXG. Positioned on the back, lower flange, each golf club has three titanium weights positioned in the mid-section and multiple heavier tungsten weights placed in the heel and toe to help create optimal launch conditions.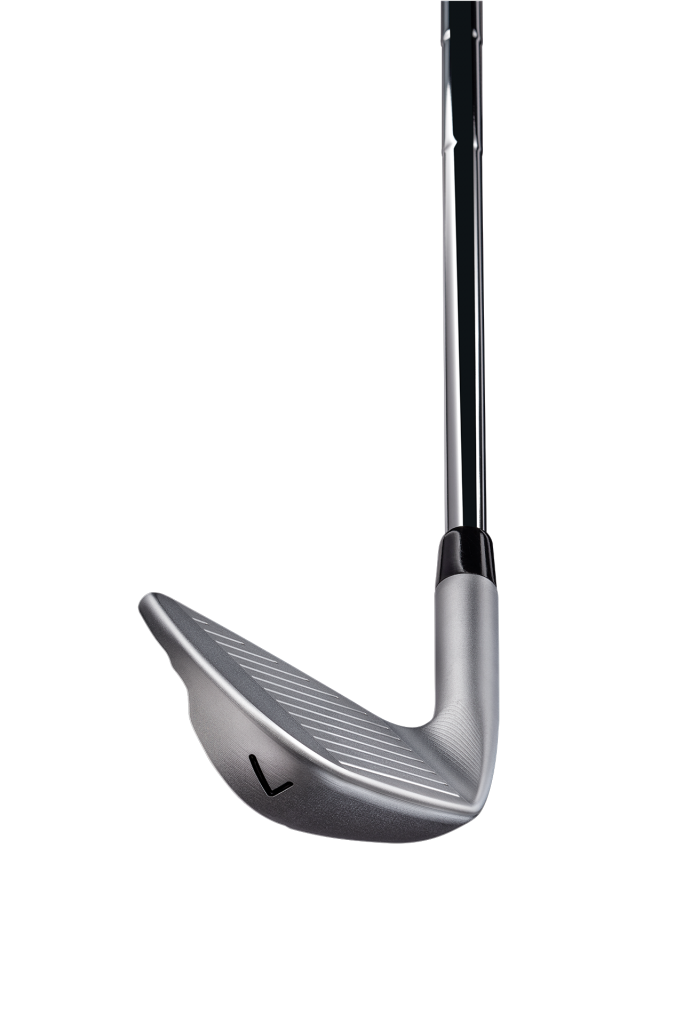 FINISH
Each clubhead is NiCr plated for corrosion resistance and features an anti-glare finish to avoid distractions.
THINNER SOLE / SHORTER BLADE LENGTH
A short blade length, thin topline and minimal offset support enhanced workability and more control over the clubface.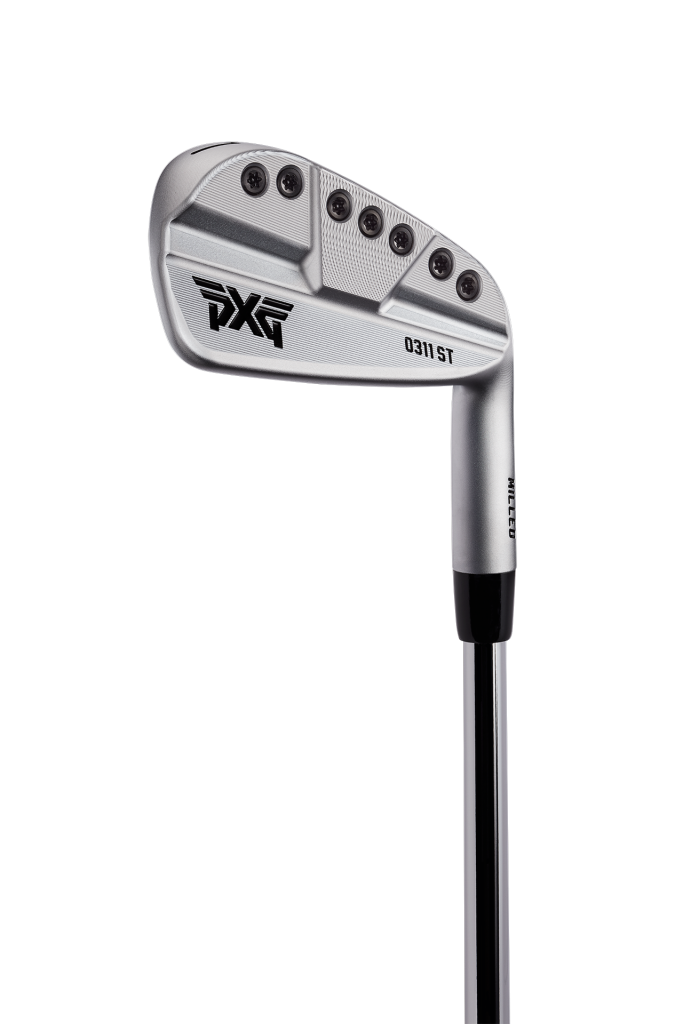 PERFORMANCE CHARACTERISTICS
Designed to support the needs of advanced golfers, 0311 ST Irons deliver lower launch, higher spin and more control.
PXG 0311 ST Chrome is only available for custom fitting at the PXG Performance Studio, MST Golf Super Store PJ (Federal Highway).
RRP 3,190 per club excluding shaft and grip