Published on November 6, 2019
The New Majesty Royale Provides Ultimate Distance and Control with Exquisite Design
---
Majesty launched their latest premium line of golf clubs with the new Royale family of golf clubs. Distance has always been a characteristic of Majesty's offerings and their new Royale line-up continues on that characteristic. The refined clubhead shape paired with an exclusively developed shaft throughout the set has enhanced control while creating a powerful and beautiful trajectory throughout. The Royale family focuses on the lower centre of gravity design paired with a lower torque shaft to achieve distance with control.
Driver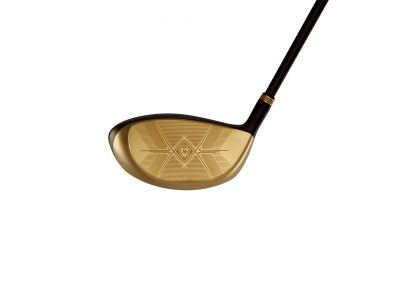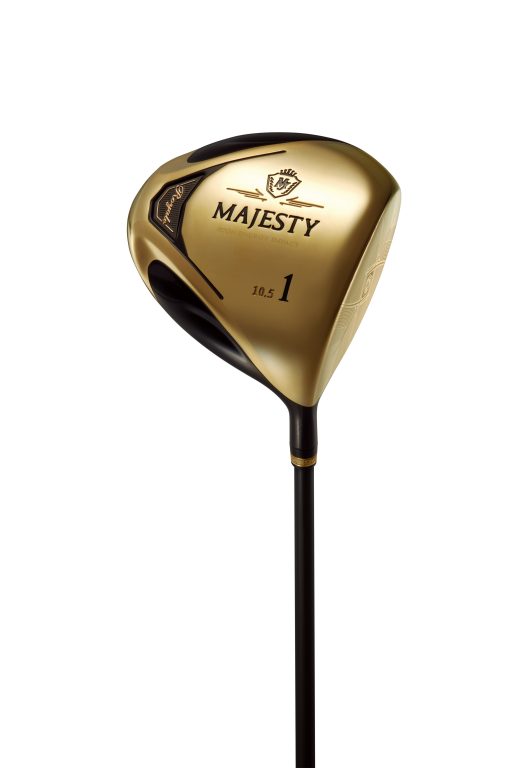 Fine Spider Web Face – A refined web design allows for a 30% larger sweet spot than its predecessor. This results in increased distance even for mis-hits across the clubface.
Triple Honeycomb body technology – A 3-piece structure has been engineered using a lightweight and highly rigid honeycomb design, thus allowing residual weight to be strategically repositioned within the clubhead. This creates an extremely low and deep centre of gravity resulting in unparalleled stability.
Head Design– Majesty's craftsmen start designing all Majesty clubs with a wooden master first which allows them to create fluid lines enhancing the contour and shape of the head.
Flow Impact Shaft – Majesty's double bias technology, which utilises 2 layers of high elasticity carbon wrapped around the bias area of the shaft is used within the Flow Impact Shaft paired with the Royale driver. With this technology, Majesty was able to minimize the torsion of the shaft, which in turn allowed them to slightly lengthen the shaft for greater distance without sacrificing control.
SRP RM5,250
Fairway Wood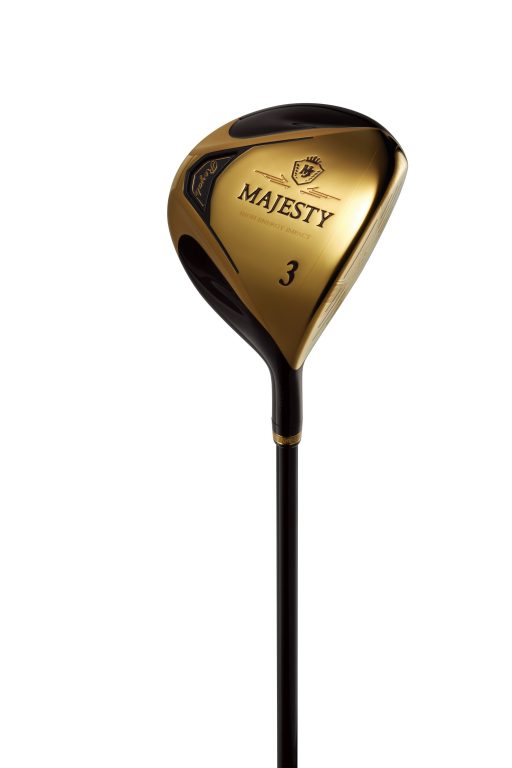 Forged Dat 55 G Forged Face – Majesty utilized the refined spider web structure from their driver design, in conjunction with the exotic Dat55G forged face to promote a larger sweet spot, resulting in consistent distance across the face with unprecedented feel.
Exotic Head Construction– The Royale fairway woods were designed with a lightweight Titanium crown and Tungsten alloy sole to promote a higher trajectory and more stability on shots. The new Royale fairway wood has a deeper centre of gravity than their previous models. This exotic head construction has resulted in a lower centre of gravity and a higher moment of inertia. The improvements resulted in extra distance and the ultimate stability.
SRP RM3,250
Utility Fairway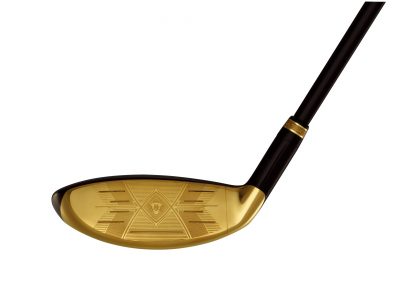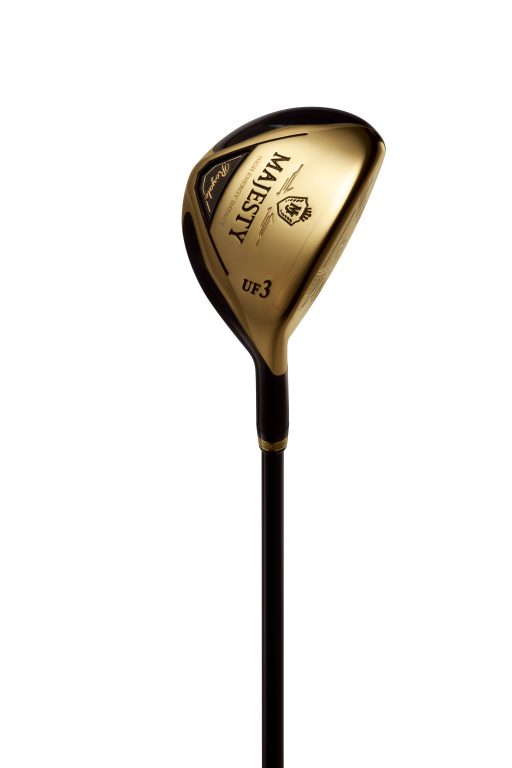 TSP 910 Cup Face – Majesty utilised the same refined spider web design as their driver with a high-grade TSP910 Titanium cup face which allowed them to engineer an extremely thin face to achieve maximum repulsion across the face. This resulted in additional distance and stability even on mis-hits.
Exotic Head Construction –The clubhead is designed with a high strength maraging custom body and a high-density tungsten weight. Through this design, the centre of gravity has been lowered thus resulting in increasing the moment of inertia.
SRP RM2,590
Irons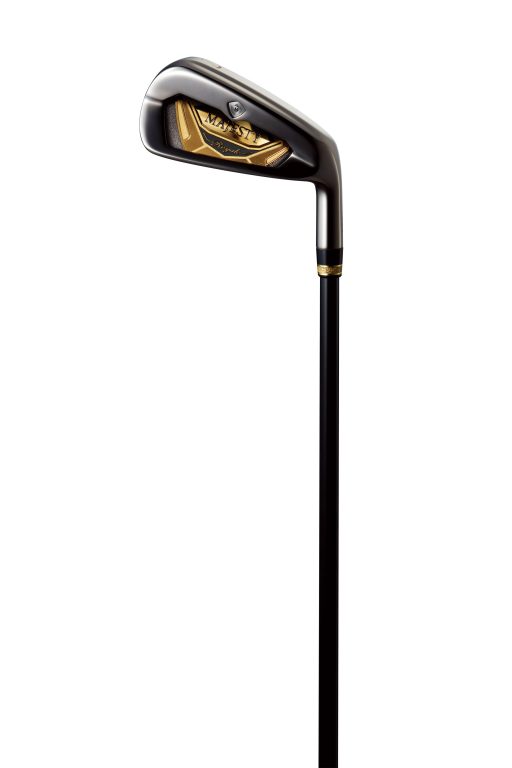 Maraging Steel Face – The Royale irons use a flexible but strong material known as maraging steel on the clubface which allows for the face to be only 1.5mm thick. This helps to increase ball speeds across the face. The face is also welded to the body from the sides allowing for maximum forgiveness across the face.
Repulsion Groove – The Royale irons are made through a multi-piece construction head and feature a repulsion groove from the toe to the heel on the inside of the sole. The groove also helps in the repulsion on shots and enables shots to be more consistent across the face.
Tungsten Atomic Joint –In order to lower the centre of gravity, Majesty used a special type of welding to join tungsten alloy to the custom 450 body structure. This atomic joint design allows the centre of gravity to be lowered thereby increasing the moment of inertia and resulting in a very forgiving iron.
Oversize Progressive Design – The use of exotic materials allows for an oversize design which incorporates a progressive offset in the hosel. The design and offset helps to increase launch and maximizes forgiveness.
Design – The club head of the irons is finished with "Hard Chrome" IP which gives it a beautiful appearance while providing remarkable durability and strength.
The irons come in a set of 8 pieces from 6 iron to sand wedge.
SRP RM13,800
Majesty Royale is exclusively available from selected MST Golf stores.
Majesty Golf is exclusively distributed by MST Golf in Malaysia and Singapore.