Published on September 25, 2019
PXG Launches Stylish Apparel Line
---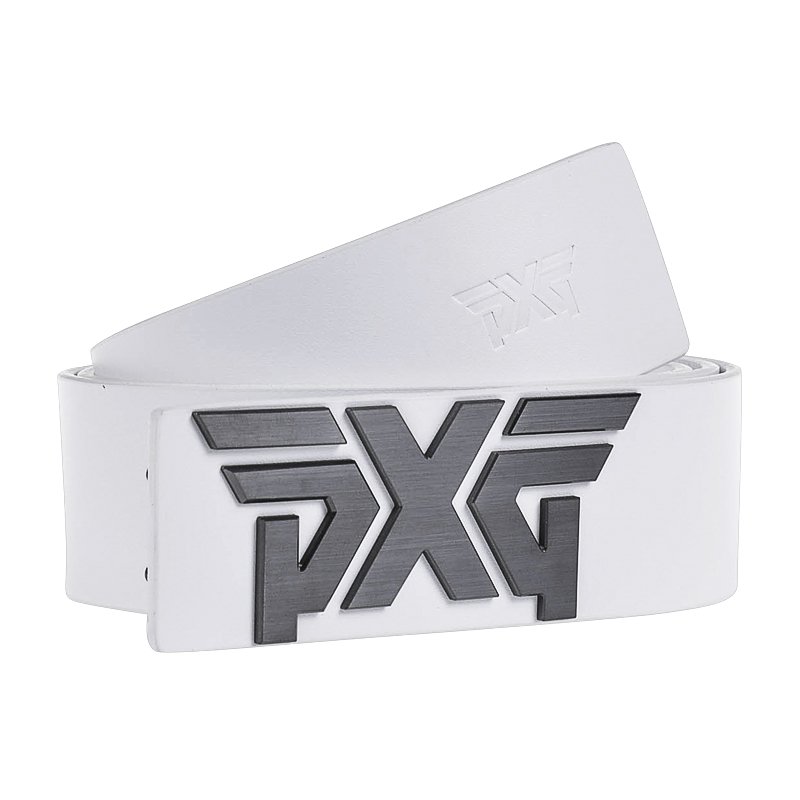 The PXG brand has come out with its own apparel line to complement its high-performance equipment and accessory offerings. Like PXG's golf equipment, all their apparel are made from the finest materials, quality construction and impeccable detail with special attention to performance.
PXG's apparel line gives customers high fashion apparel with street-level appeal. The apparel are statement pieces with an edgy design that is uniquely PXG which are comfortable and can be worn on and off the golf course.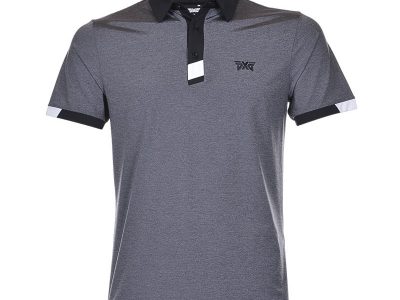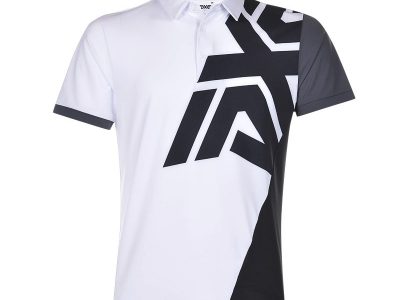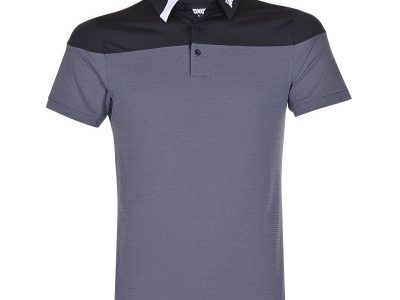 The goal for PXG apparel is to create a style movement in golf that delivers next-level luxury, fashion and performance in the industry and beyond.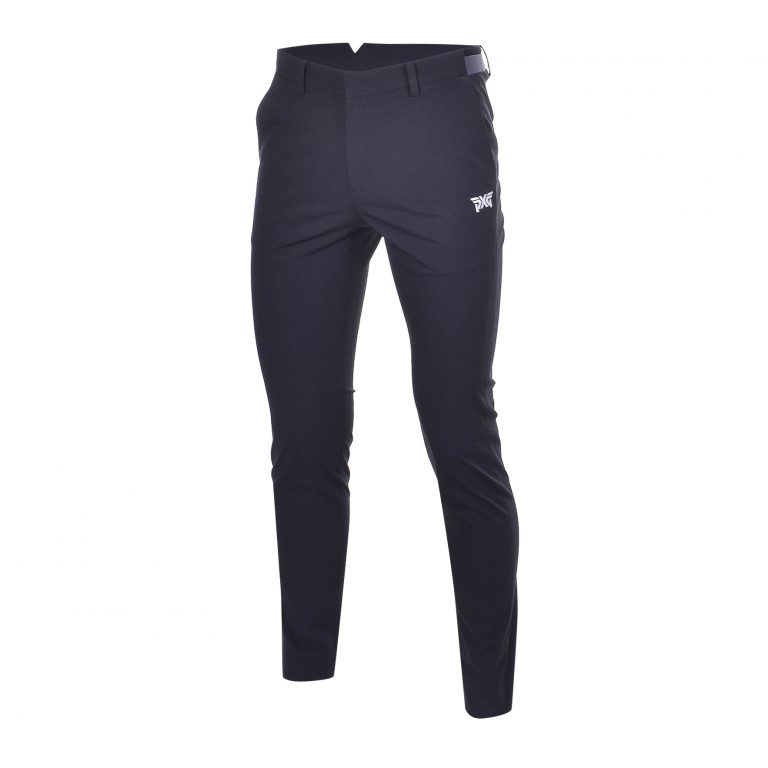 PXG apparel is exclusively available at selected MST Golf stores. MST Golf carries PXG shirts, pants, outerwear, belts and caps on top of the full line of PXG equipment and accessories already offered in their stores.
MST Golf is the exclusive distributor for PXG in Malaysia, Singapore and the Philippines.