Published on August 16, 2019
Callaway ERC Soft Golf Ball – The Longest Golf Ball with Soft Feel
---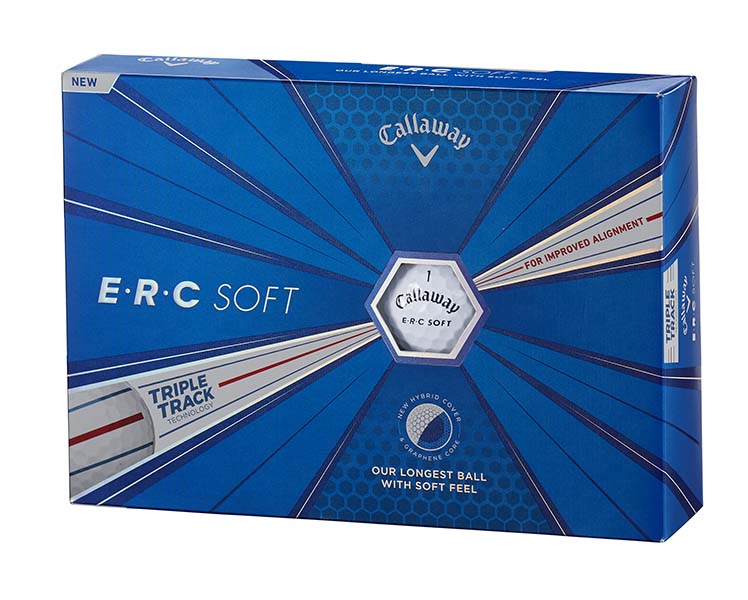 Callaway Golf Malaysia through Leonian Singapore recently introduced their latest innovation of golf ball in South-East Asia – the revolutionary ERC Soft golf ball. The ERC Soft is available now at all major golf retailers in South East Asia.
ERC Soft is an extraordinary achievement for Callaway: it's their longest golf ball, designed for soft feel and increased control around the green. This is an exceptionally high level of performance for a distance ball and it's made possible by their groundbreaking new Hybrid Cover. The incredibly soft multi-material cover promotes fast ball speed for long-distance through the bag and great feel. Around the green, it's engineered to create noticeably higher spin for excellent control, allowing you to play aggressively on approach shots and in your short game.
ERC Soft is loaded with groundbreaking technologies, including Callaway's largest Graphene-infused Dual SoftFast Core. The high tech core maximizes compression energy for extremely fast ball speeds, while also promoting low spin off the driver and high launch for longer distance.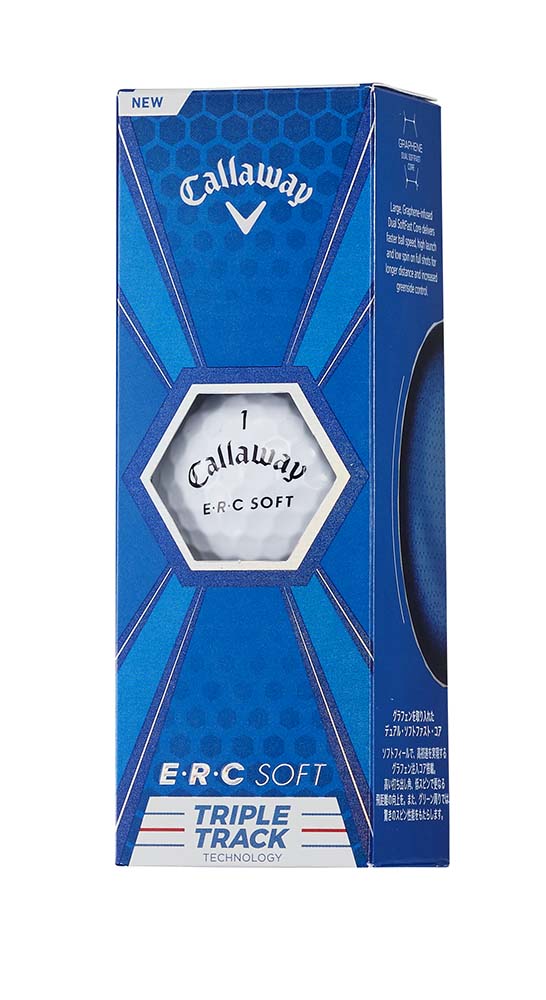 Callaway has also introduced the new patented Triple Track Technology that utilizes Vernier Acuity Precision, the same visual technology used to land planes on aircraft carriers. Triple Track Technology helps to improve alignment compared to a regular side stamp alignment aid.