Published on June 1, 2019
TPCKL Introduces Landscape and Nursery Services
---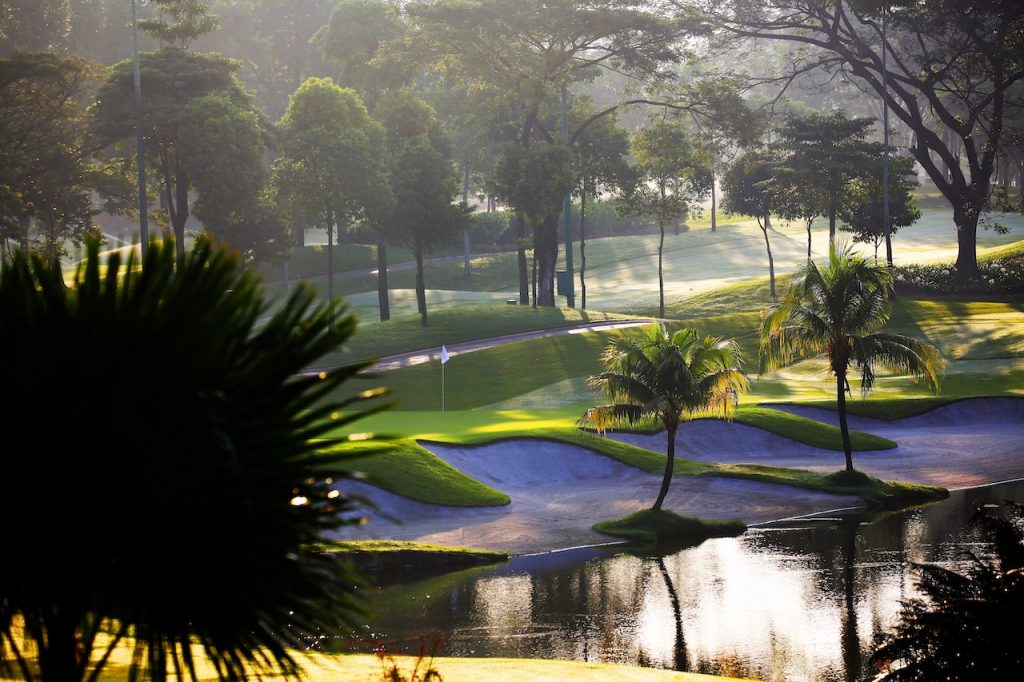 TPC Kuala Lumpur is leveraging on its achievements and experience to extend its services to outsource course maintenance, landscape contracting and maintenance, and grass nurseries.
"The unpredictable weather in Malaysia makes landscaping and course maintenance very challenging for golf courses here and therefore we are seeing more demand for golf course maintenance outsourcing. By outsourcing the course maintenance and landscaping, golf clubs can focus on business development more efficiently," said Steven Thielke, Chief Executive Officer of TPC Kuala Lumpur.
With its remarkable track record of having hosted three international tournaments namely Maybank Malaysian Open, Sime Darby LPGA Malaysia and CIMB Classic, coupled with its state-of-the-art machinery and equipment, TPC Kuala Lumpur has mastered the art of green-keeping and is extending its superior services in this specialized field.
The team of greenkeepers is led by Malaysia's first Class 'A' Certified Golf Course Superintendent (CGCS), Mohd Nizam Othman who is also the Head of Agronomy of TPC Kuala Lumpur while the team of Horticulturist is headed by Mohd Zamri bin Mazelan, the Senior Horticulturist at TPC Kuala Lumpur. Meanwhile, TPC Kuala Lumpur has secured a 6-acre land for its new grass nursery focusing on Cow grass and Celebration Bermuda grass.
TPC Kuala Lumpur's landscape and nursery services portfolio include the landscape contract at one of Sime Darby Property's upcoming township in Elmina, as well as at the Impian Golf and Country Club, KLGCC Resort, Bayuemas, Bukit Jelutong Golf Centre and Kota Seriemas Golf and Country Club.
For more information on the services provided, please contact the Landscape and Golf Course Maintenance and Nursery Services professionals at 012 634 3656 or email at nur.melissa.abdul@simedarbyproperty.com.