Published on June 21, 2018
MST Golf Opens New Flagship Superstore Along the Federal Highway
---
MST Golf, the largest retail golf chain in Malaysia, has opened a new flagship superstore along the Federal Highway in Petaling Jaya, Selangor.
A massive undertaking by a company that has positioned itself as the fastest growing retailer in Southeast Asia, MST's new expansion project covers an area of 15,000 square feet, making it their largest to date.
To add unmatched value, the store comes with an Indoor Technical Golf Centre in a two-story stand-alone building facing the Federal Highway. This translates into more than 1.2 million eyeballs a day.
The new store is part of a 51,000 sq ft building, embraced by its sister company, Sports Direct, which absorbs 36,000 square feet, making them by far the biggest sports and golf outlets in Malaysia.
As one enters the store, you are greeted by a well-defined and laid out space with an apparel section on the left, equipment on the right and accessories down the middle.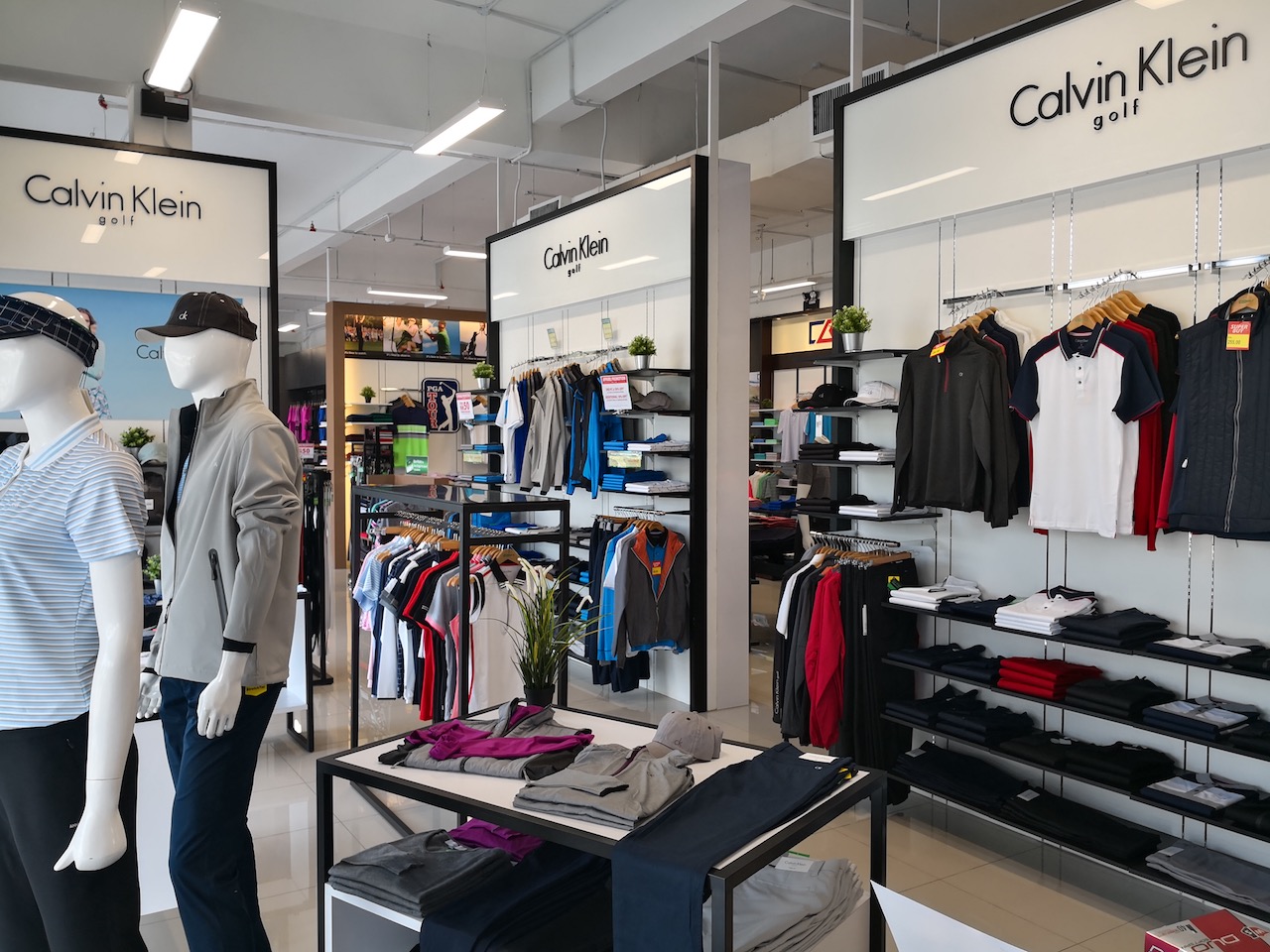 Here, all the major international golf apparel brands are found, including Calvin Klein Golf, adidas Golf, Under Armour, Nike Golf, Puma, Cutter & Buck, FootJoy, Antigua, Bell & Page, PGA Tour, LPGA and Annika, who have their own concept areas showcasing their latest fashion and performance gear.
The equipment section features the widest selection of all major brands including TaylorMade, Titleist, Wilson Staff, Ping, Callaway, Cobra, Honma, Mizuno, Yamaha, ONOFF, GIII, XXIO, and PRGR.
Each brand is represented by its own shop concept, highlighting products and technology.
There is also an eight-metre putting green surrounded with a full range of putters and wedges, including Scotty Cameron, Vokey, and Cleveland.
There are two club-testing bays, fully equipped with GC 2 launch and TV monitors. Here customers can test any of the clubs and glean analytical data before purchasing.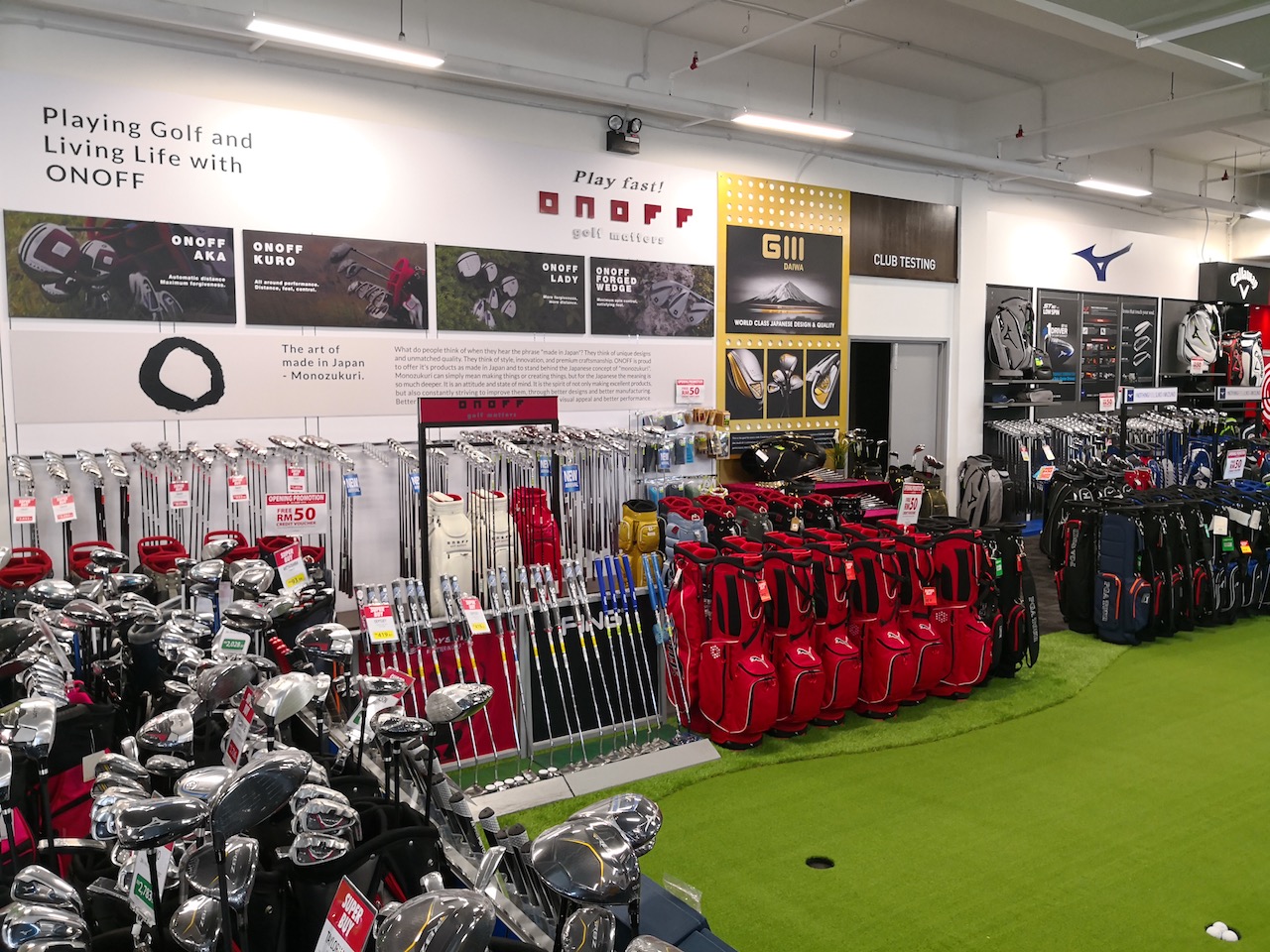 The footwear wall is in a prominent location in the store and showcases a wide selection of golf shoes with brands like Under Armour, FootJoy, adidas, Nike, Mizuno, Puma, Skechers and Stuburt on the racks.
There is also a dedicated wall displaying premium golf bags, including M.U. Sports and OUUL – two popular Japanese names, famous for their unique designs and marketed exclusively in Malaysia by MST GOLF.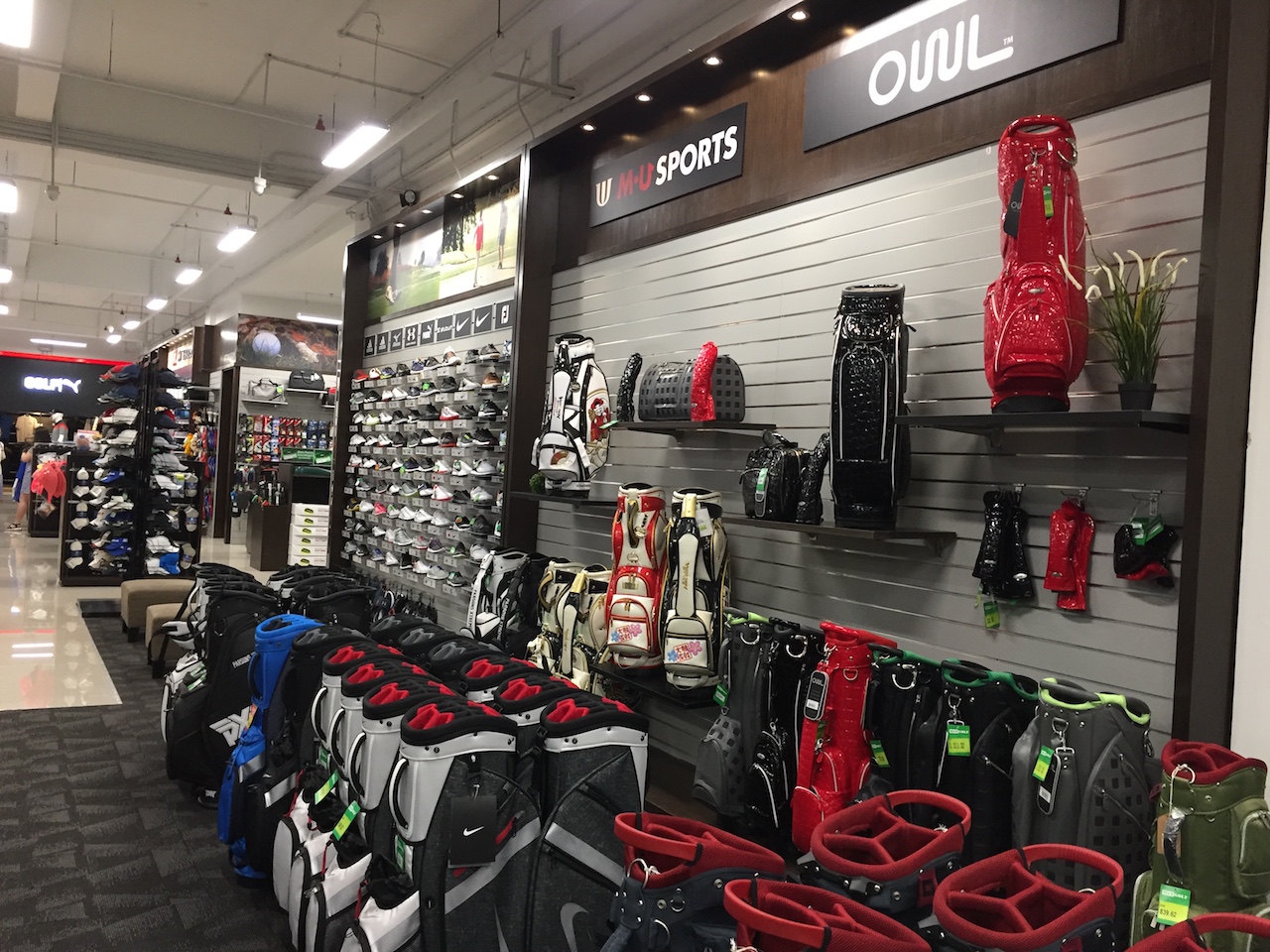 A walk up to the First Floor brings one to Southeast Asia's largest indoor golf tech centre for club fitting and services, as well as golf lessons.
This floor, dubbed the Golf Tech Shop, is home to a TaylorMade Performance Centre, Titleist Performance Centre, Mizuno Performance Centre and Ping Performance Centre, with each brand accommodating a fitting bay.
In addition to the four brand performance centres, the Indoor Technical Golf Centre is also the official custom fitting centre for PXG, Honma, Callaway, ONOFF LABO, Yamaha, Miura, Royal Collection and SeeMore, each with its own counter display. There are also two common fitting bays catering for these premium brands.
All fitting bays are equipped with GC QUAD technology, widely regarded as the best launch monitor for club fitting and analysis.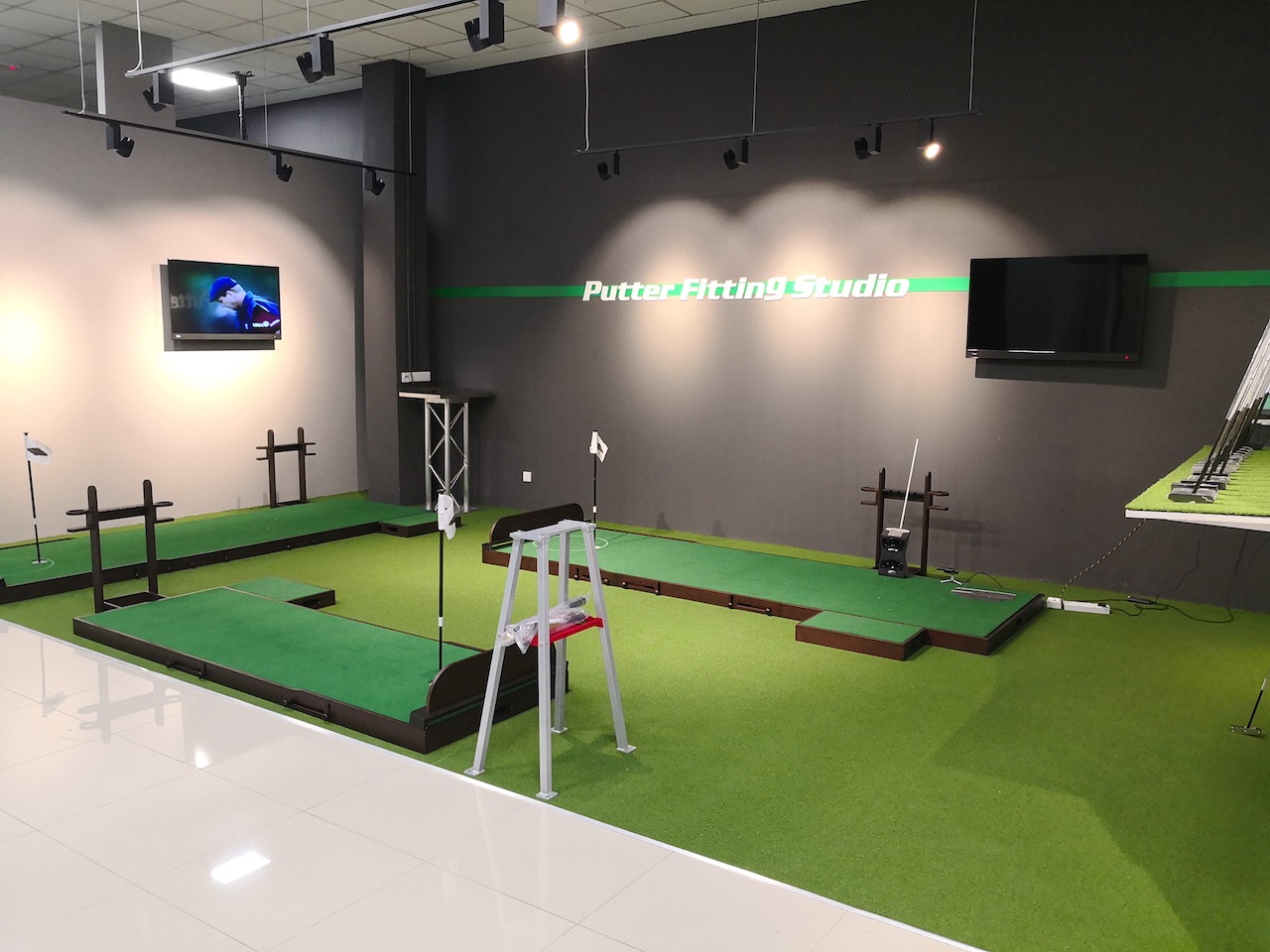 There is a putter fitting studio with three putting stations, using the Only Green system and comes with a putting surface and adjustable green slope. This studio is fully equipped with GC QUAD, Essential Putting Analysis, Laser Optic, PerfectPutter and Chameleon Camera for analysis. Lessons are also available here.
The two Teaching Suites also serve as a VIP Fitting Studio and are equipped with GC QUAD, Balance and Sensor Plate, 3 Chameleon Camera and Swing Catalyst for full swing and video analysis.
Golf professional Sergio Dias, a Portuguese national, is the lead pro who heads the centre and conducts lessons.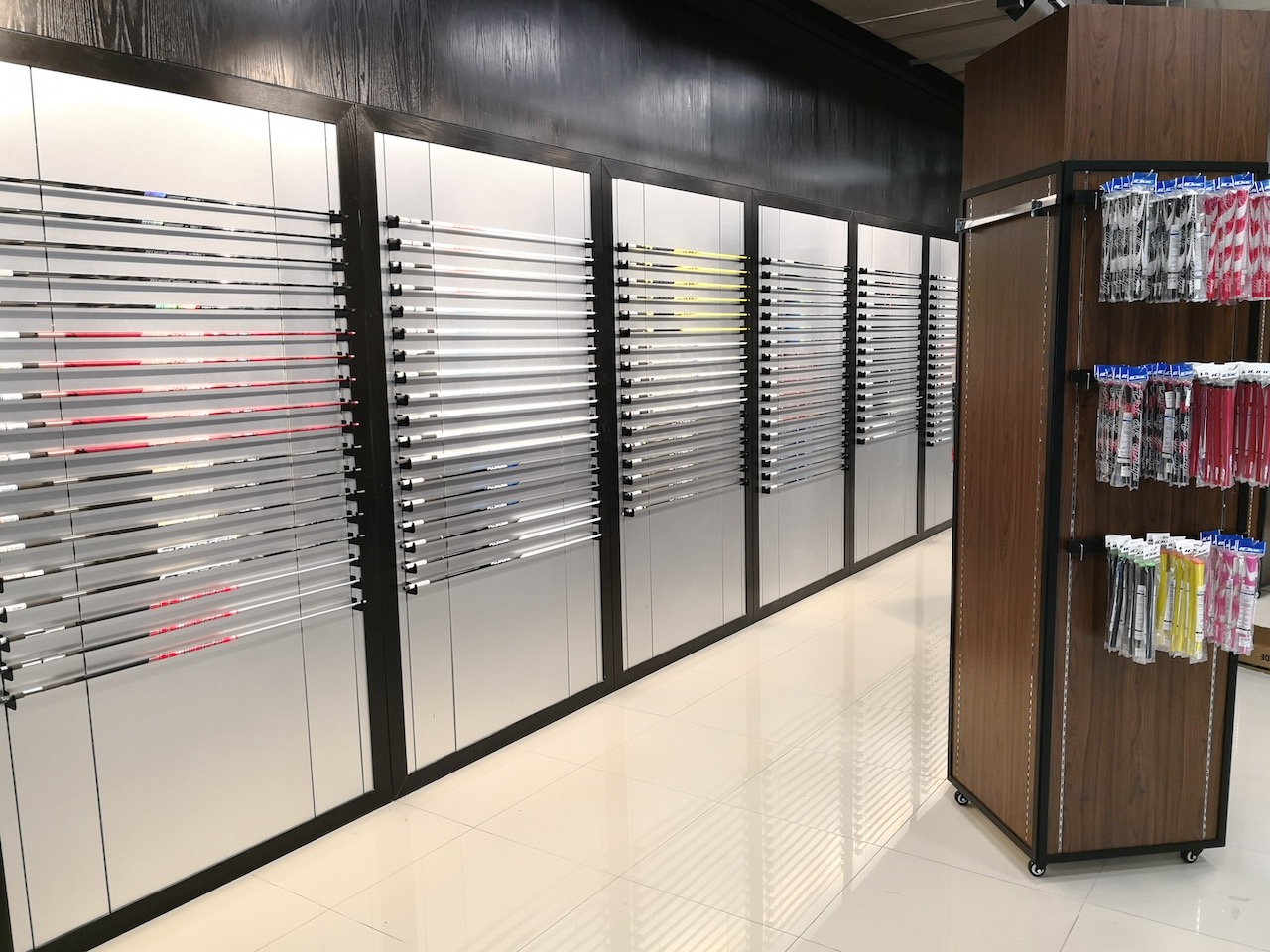 Professional fitters and club-makers Mark Lennox, Geronne, Nicholas Leong and Azfa Hafiz are on hand to also assist with advice.
"We are excited about this new development," said MST GOLF managing director KP Low. "It's a huge undertaking and we happy to say that our customers and ilovegolf members can come to a superstore where everything they might need can be found in one place."